Imagine What It Would Be Like If You improved every single time you picked up your guitar and...
(Even Better)
COULD EFFORTLESSLY PLAY GUITAR THE WAY YOU'VE ALWAYS WISHED YOU COULD
What would it mean to you if you could do that?
What's holding you back from achieving it?
Are you new to guitar and need help starting?
Are you stuck at a certain level and can't break through?
Do you have any guitar-playing problems that you want solved fast?
Do you want to finally learn how to play guitar like you've always wished you could?
If so, you're in the right place.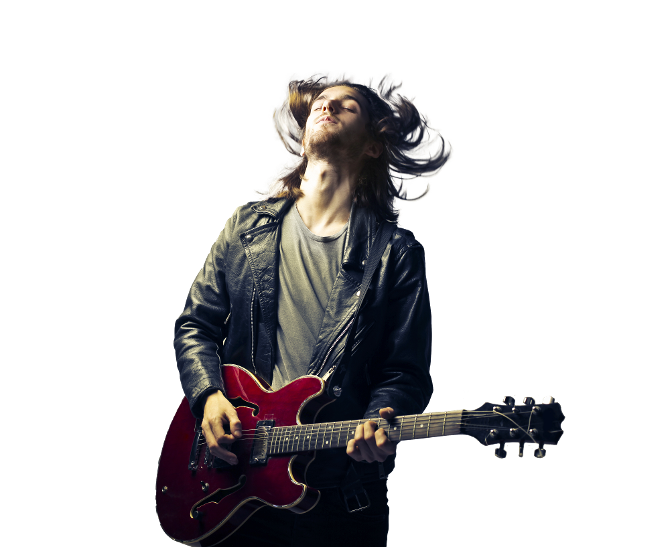 IF YOU SAID "YES" TO ANY OF THE QUESTIONS ABOVE,
KEEP READING. I HAVE THE SOLUTION FOR YOU.
If you have tried learning guitar before and feel like you're not getting anywhere.
Or if you want to start learning guitar but don't know where to start.
I know how you feel.
Learning how to play guitar and get to that next level can be very difficult when trying to do it alone.
All you need is someone to show you exactly what steps to take in what order and learning the guitar becomes easy and fun.
If You HAVE YOU TRIED TO LEARN GUITAR And
feel FRUSTRATED AND DISAPPOINTED...

IT'S NOT YOUR FAULT!
Have you spent hours watching online videos or free lesson material with little to no progress?
Have you tried learning from outdated guitar teaching books?
I was self-taught growing up and came across the same struggles.
I tried learning from Youtube, online lessons, and any book I could find.
None of these worked for me because I had zero guidance. I had no way of knowing what I needed to learn or in what order I needed to learn it.
This all changed when I finally found a skilled teacher who knew how to teach.
This teacher assessed my musical goals and showed me how to get where I wanted to be, and my progress skyrocketed! I was finally learning quickly and loved it.
How would you feel if you had a guitar teacher who could do this for you?
Someone who could teach and coach you to get the best result in the quickest time possible.
A teacher who has proven systems to turn you into an amazing guitarist.
With Summit School of Guitar, you will finally break through the barriers keeping you from becoming the guitarist you want to be.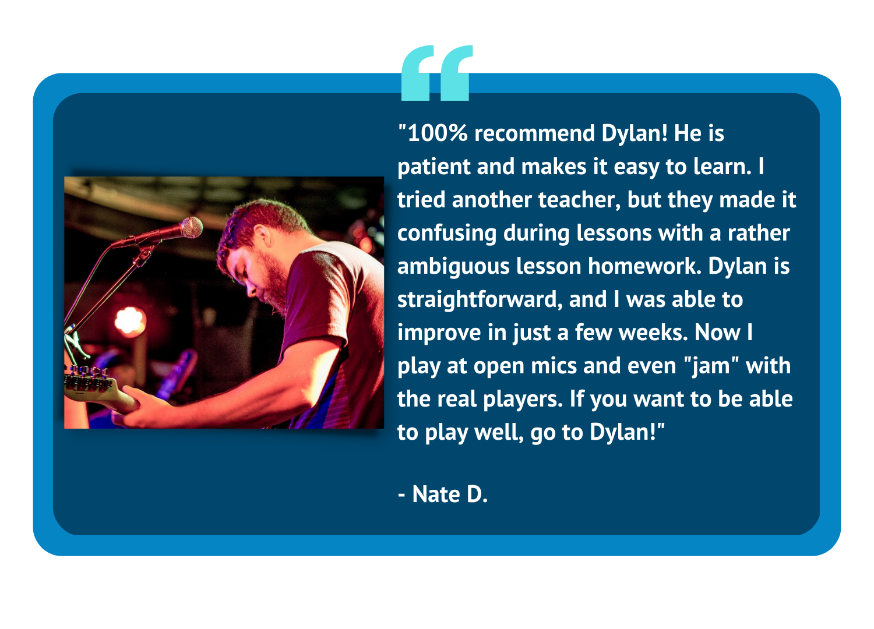 NOT ALL

GUITAR TEACHERS

ARE THE SAME
Most guitar teachers have very slow, outdated, and unproductive teaching methods.
This causes students to get bored, frustrated, and quit.
90% of students who take traditional guitar lessons quit within their first year, and 80% quit before their second year.
This is not good!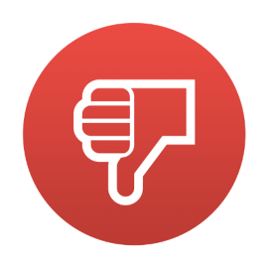 At Summit School of Guitar, you will receive guitar lessons that allow you to learn 2 to 5 years ahead of expectations and play for years longer than the average student.
One of the ways this will be accomplished is by learning effective methods to practice, set goals and play guitar the way you have always wanted.
You will overcome your musical challenges fast, love the process and most importantly, see results quick.

HERE ARE A FEW OF MY STUDENTS PERFORMING

Did you know that 92% of guitar teachers have no training on how to teach guitar?
This is something that most people don't know or even think about when looking for a guitar teacher.
Like any profession, teaching guitar needs to be studied and practiced to do it correctly.
Because of this lack of training, guitar teachers use ineffective and outdated teaching methods. This will waste your time and your money!
When looking for a guitar teacher, your first question should be, "Where were you trained on how to teach?"
My name is Dylan Andrews, and I am a professional guitar instructor and owner of Summit School of Guitar. I have been teaching and helping people meet and exceed their musical goals for years.
I have worked with hundreds of students who have had every problem mentioned above and more.
After successfully helping these students overcome their challenges, I know I can help you too.
I am the only guitar teacher in Georgia with the Elite Guitar Teacher Inner Circle training.
This is an ongoing course where I train under one of the world's leading guitar teachers that equips me to teach, train and mentor my students in the most effective way possible.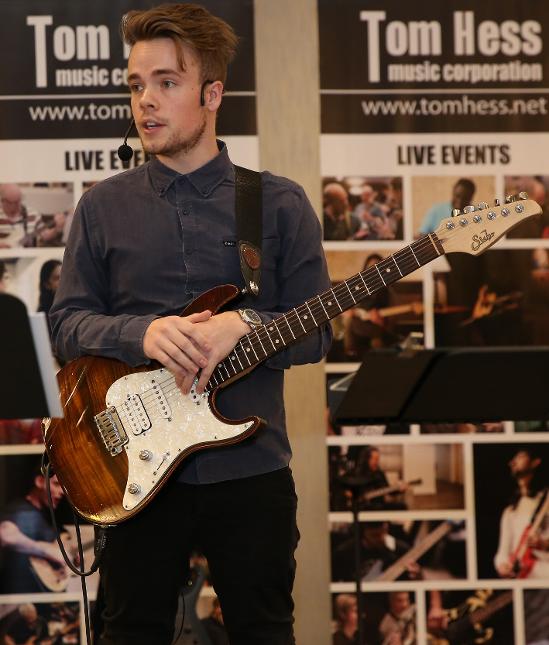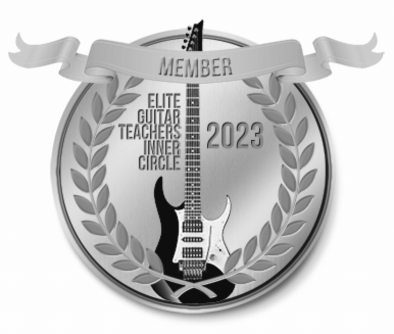 I have been studying how to teach for 10 years now and my students get that benefit.
They learn faster and have way more fun. Teaching isnt only about helping your students learn quickly.
It is also about how to make learning fun.
Which is the whole reason we learn guitar in the first place.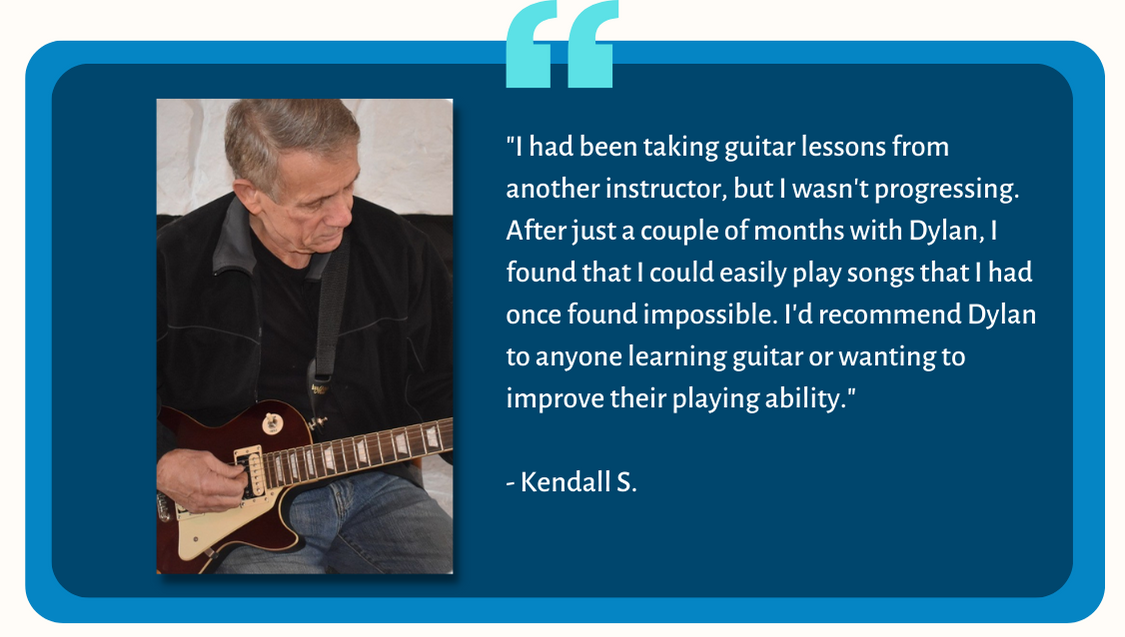 WHAT MAKES THESE
LESSONS DIFFERENT?
You don't simply just get "lessons", you get massive results on your guitar that lead to huge breakthroughs.
Unlike other guitar lessons, you won't get cookie-cutter lessons that are not planned out well in advance or thought of on the spot.
You will get lessons, practice strategies, and ways to train that are customized for:
YOU

where you are

what your goals are

what is currently frustrating you

what your challenges are

where you want to end up

what your weaknesses are
what your strengths are
what your learning style is
what you are already good at
... and who you want to become.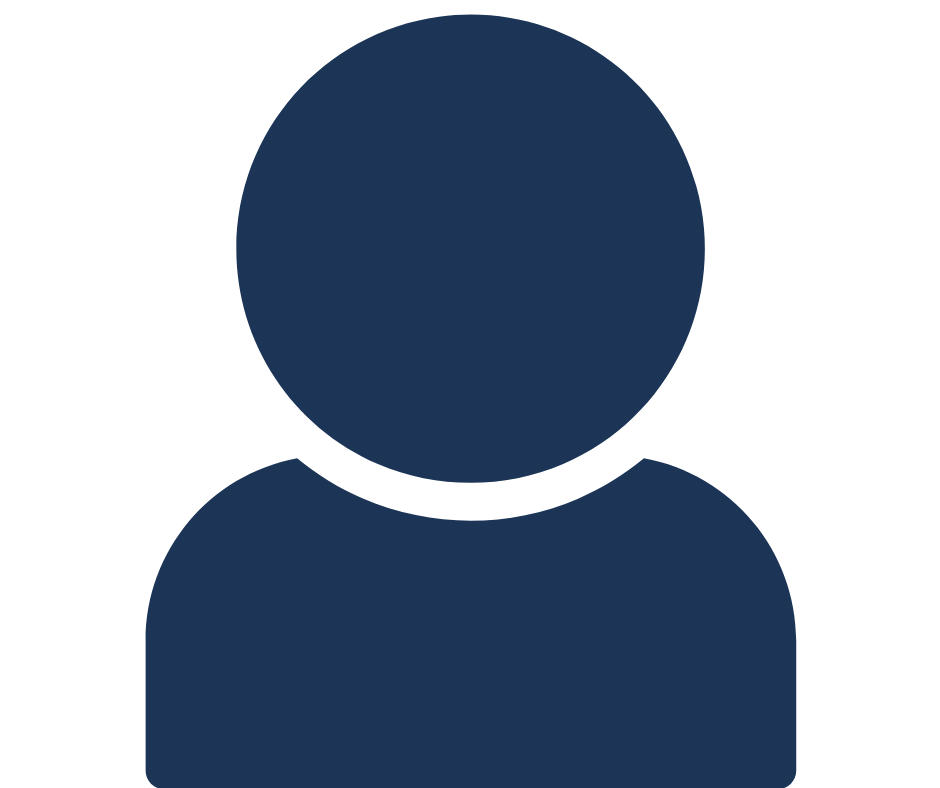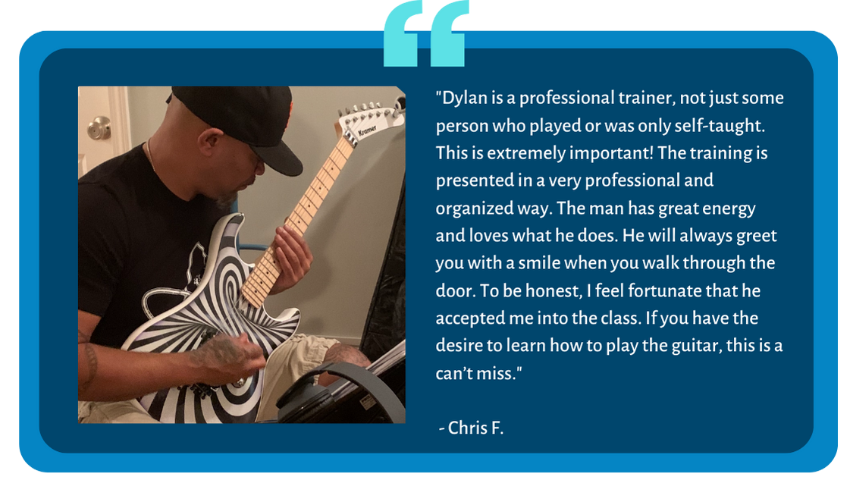 In Fact, Here's Just The Tip of The


Iceberg of What You Get: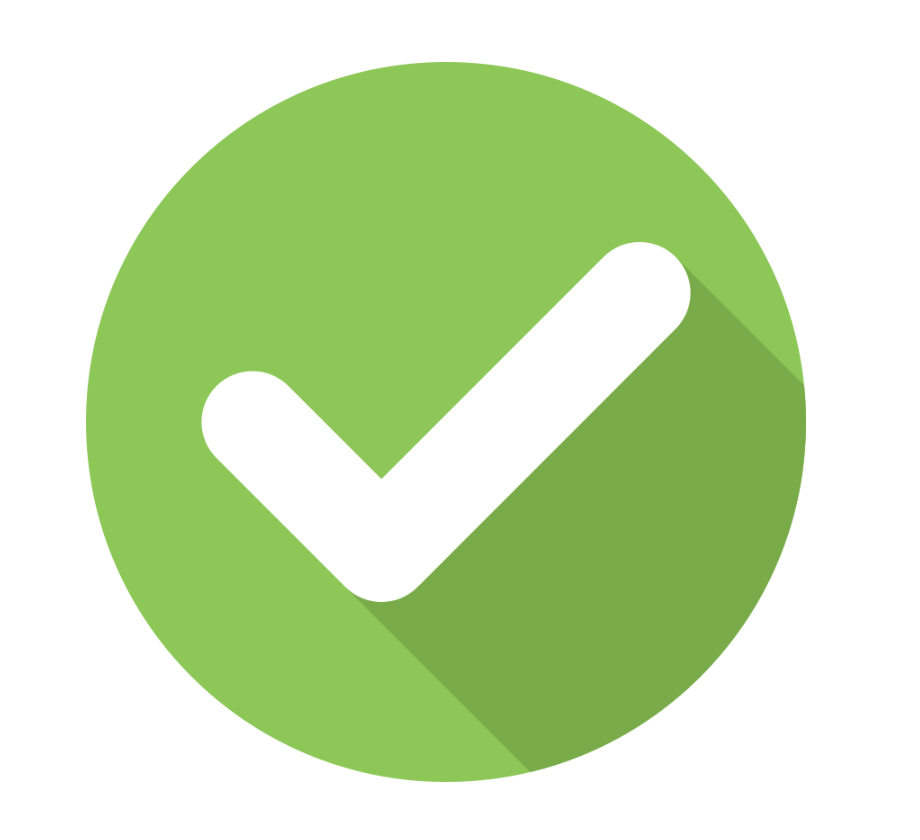 A PROVEN AND EFFECTIVE GUITAR TEACHER WHO CAN HELP YOU MAKE QUICK PROGRESS.
The most important thing to find when looking for a guitar teacher isn't how close or cheap they are. The most important thing is how well can they teach.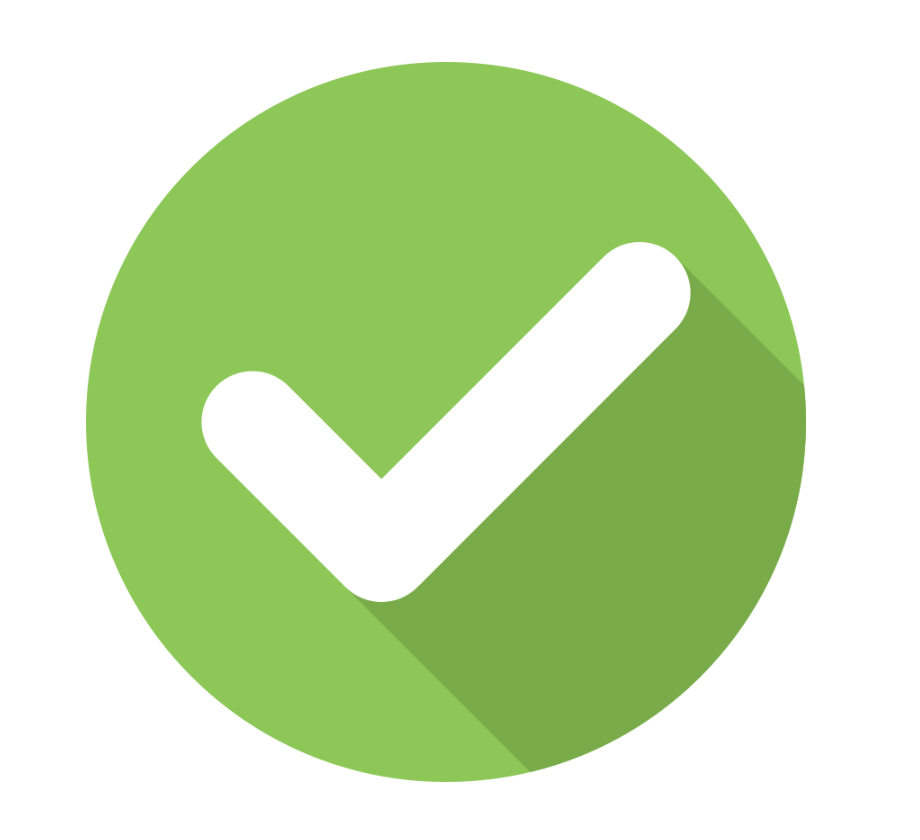 A CUSTOM PLAN TO REACH YOUR GOALS AS FAST AS POSSIBLE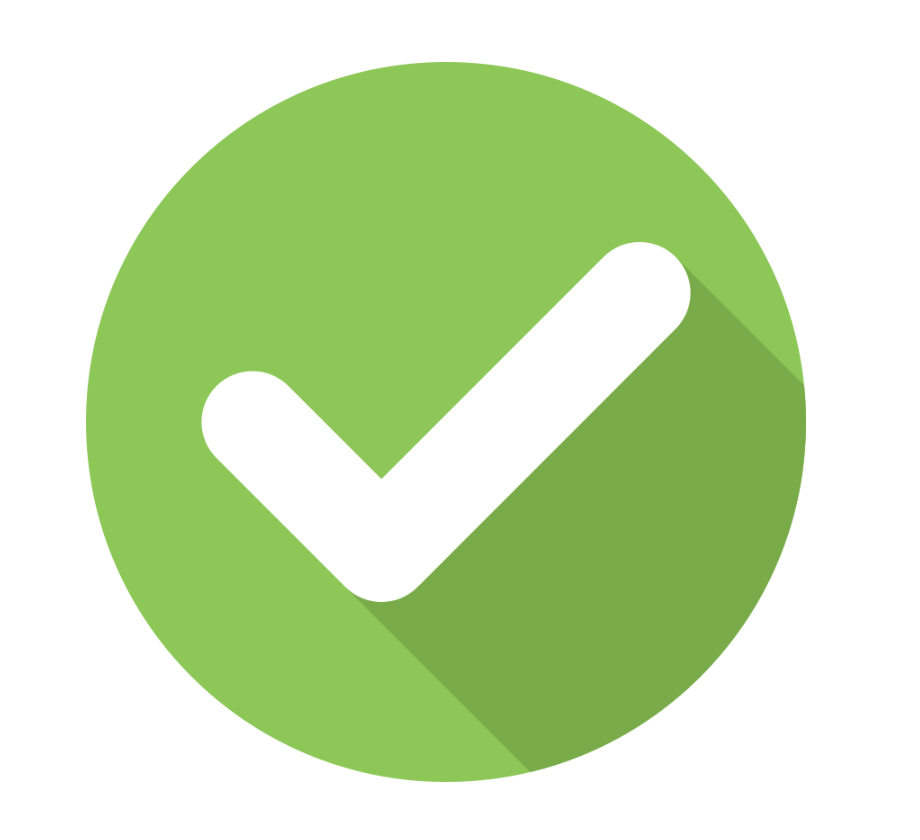 COACHING ON HOW TO PRACTICE, THAT YOU WON'T FIND ANYWHERE ELSE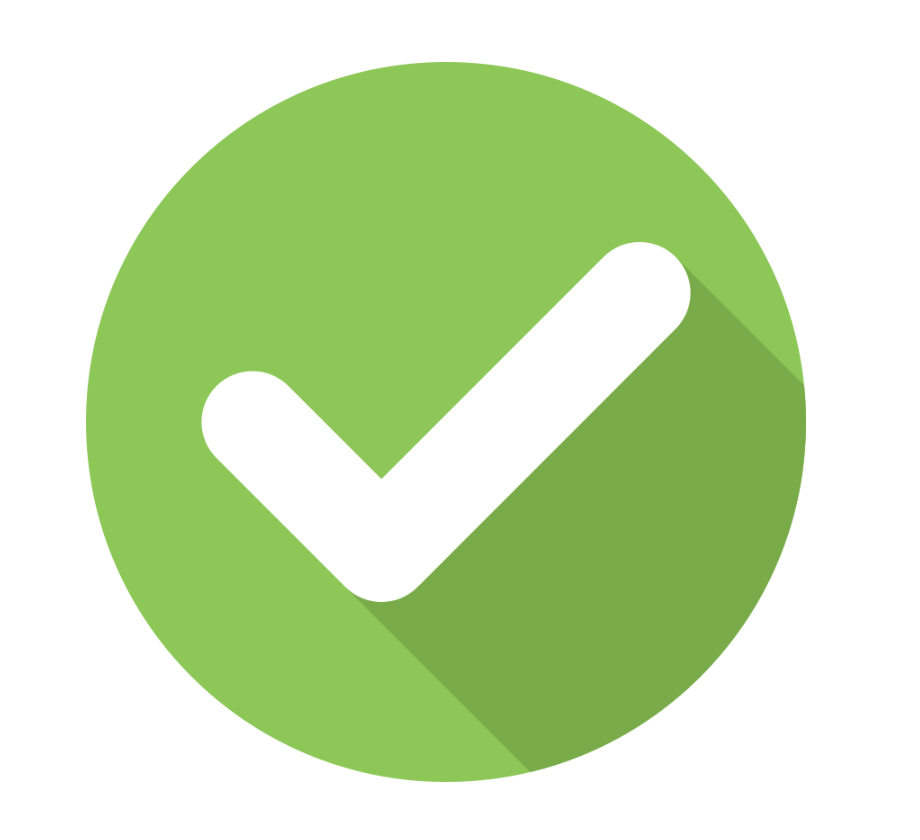 LEARN TECHNIQUES FEW KNOW THAT WILL MAKE YOU A BETTER GUITAR PLAYER WITHOUT EVEN PICKING UP THE GUITAR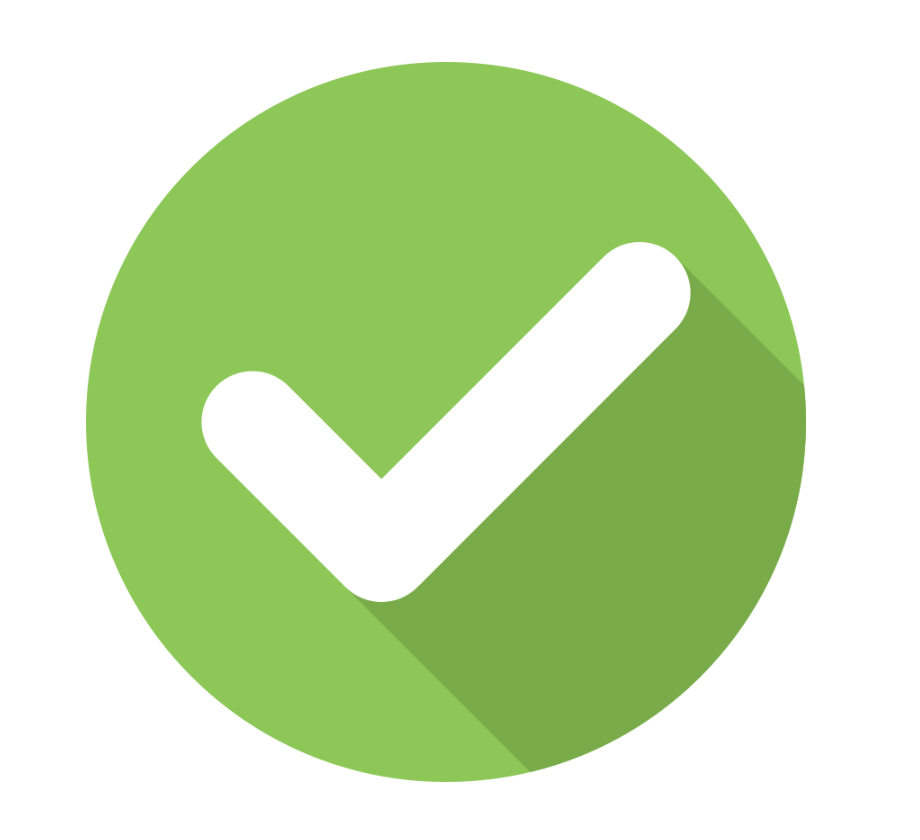 LEARN 10X FASTER THAN TEACHING YOURSELF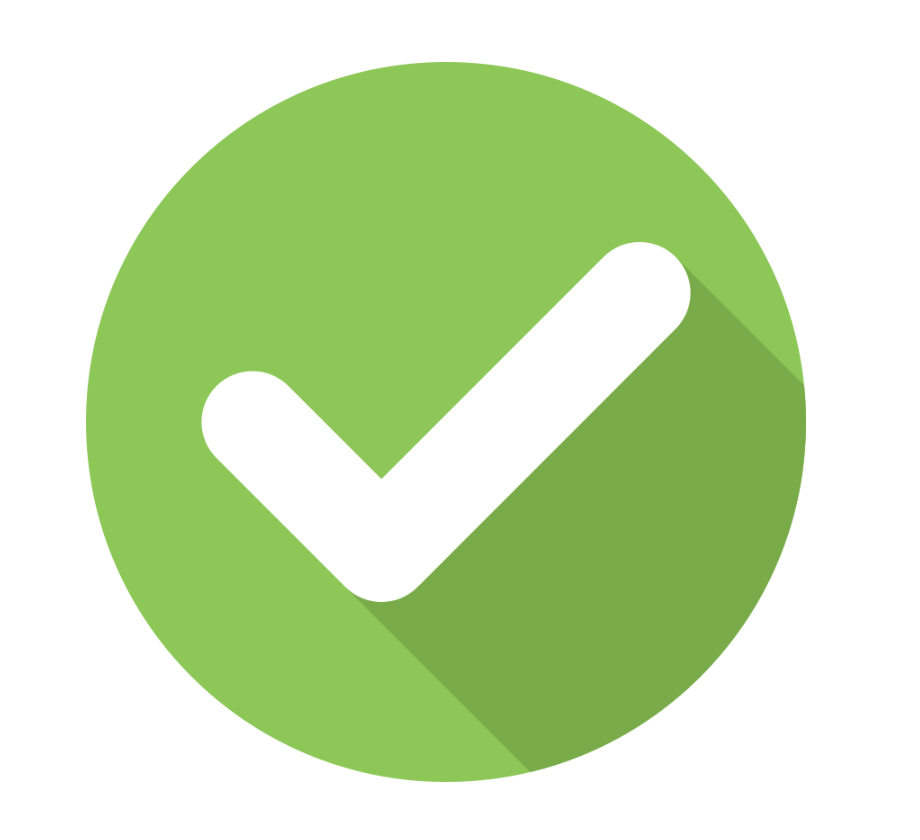 LEARN HOW TO STAY CONSISTENTLY MOTIVATED WITH LESSONS THAT ALLOW YOU TO HAVE FUN IN THE PROCESS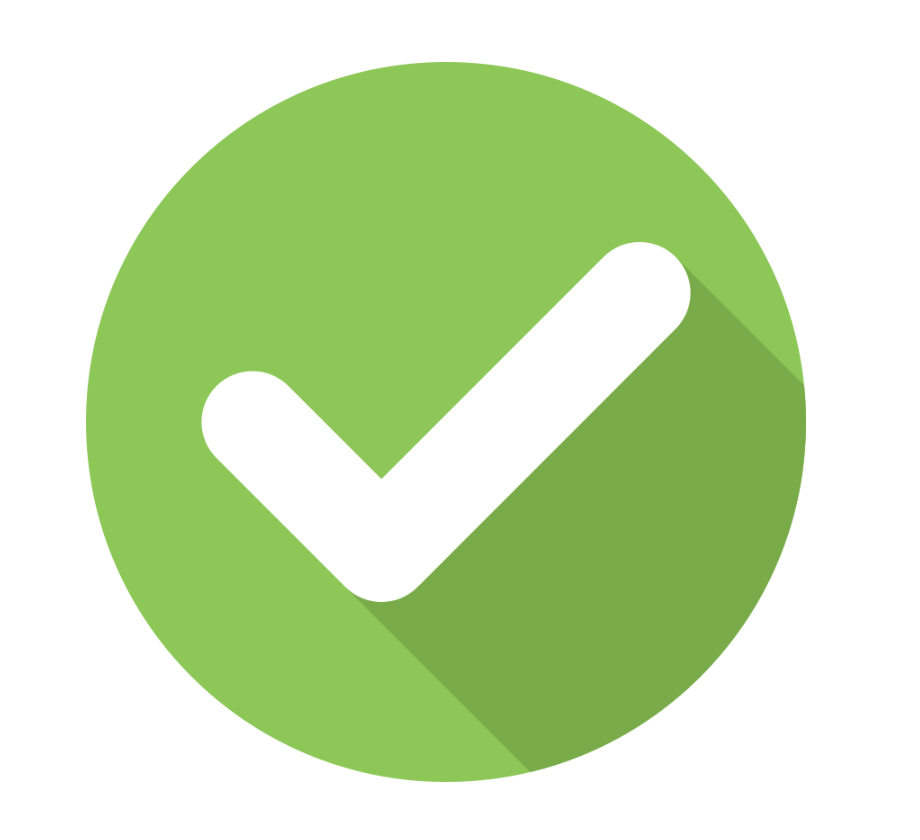 LEARN HOW EASY IT IS TO WRITE YOUR OWN SONGS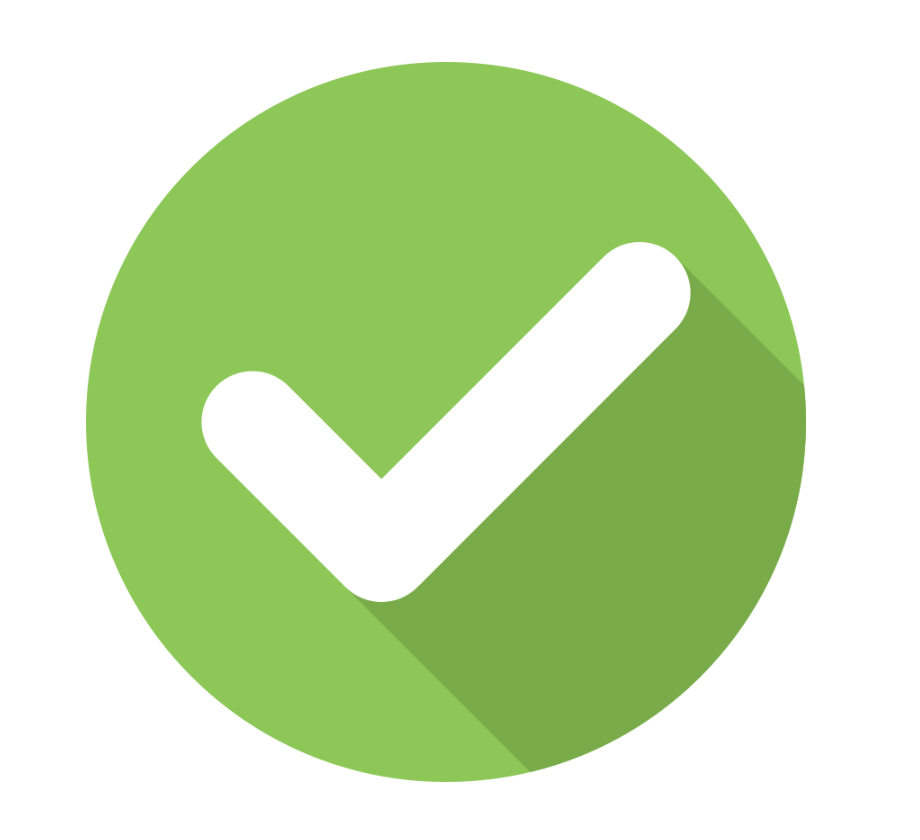 SAVE TIME AND MONEY BY LEARNING THE GUITAR THE RIGHT WAY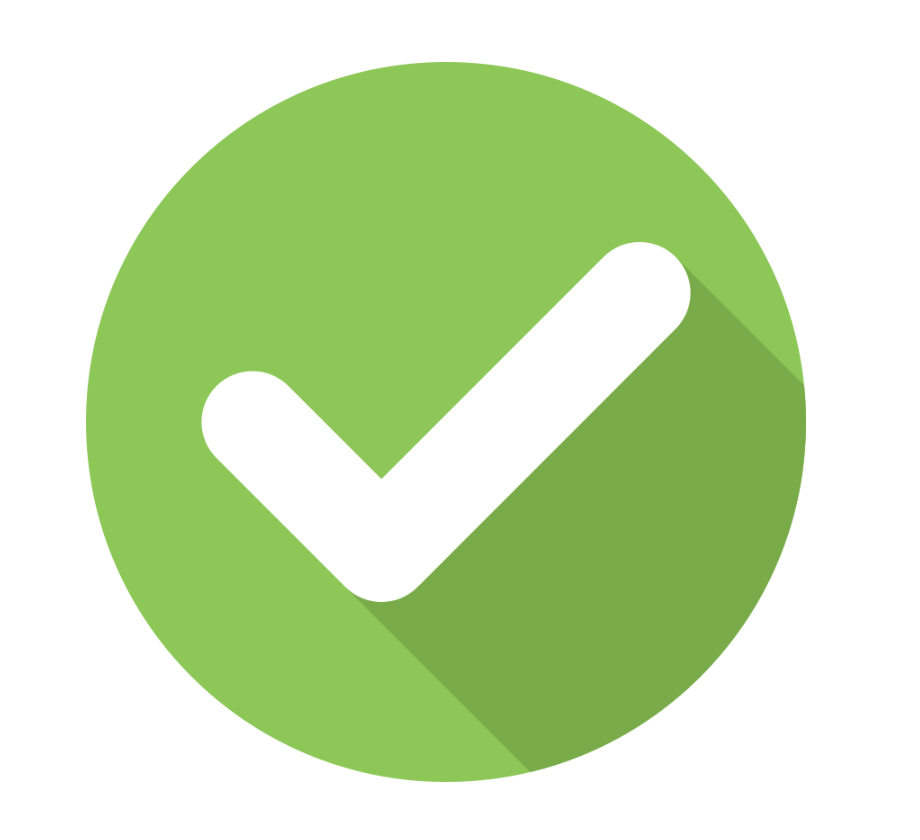 HAVE A PATH TO FOLLOW SO YOU CAN LEARN THE CORRECT THINGS IN THE CORRECT ORDER TO GUARANTEE SUCCESS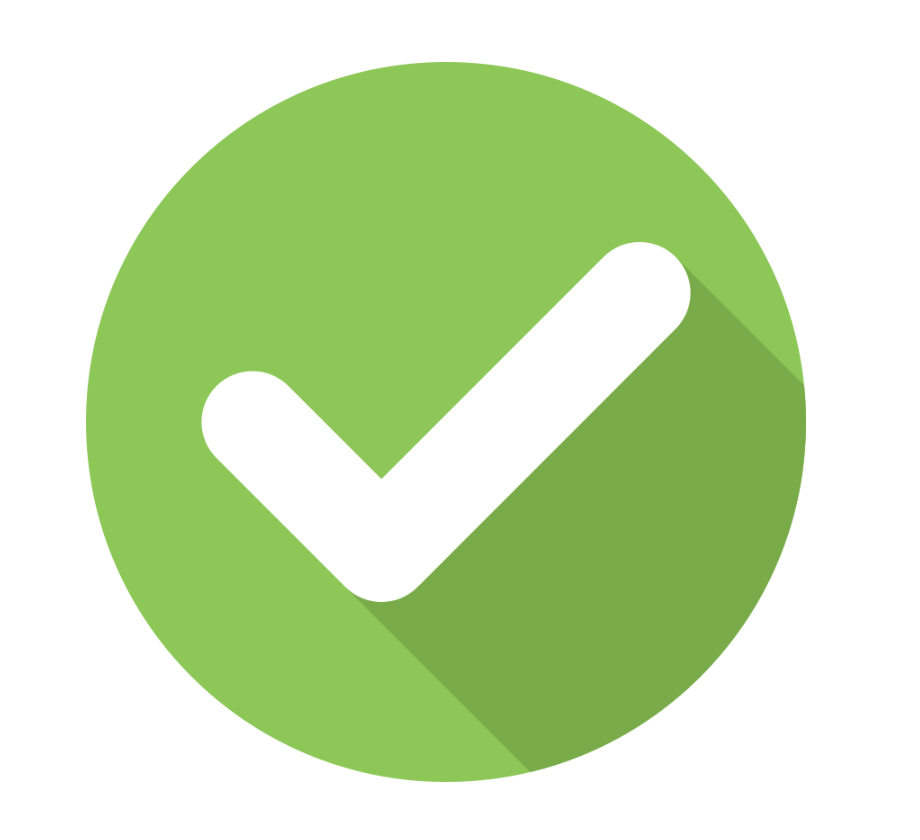 RECORDINGS OF YOURSELF TO TRACK YOUR PROGRESS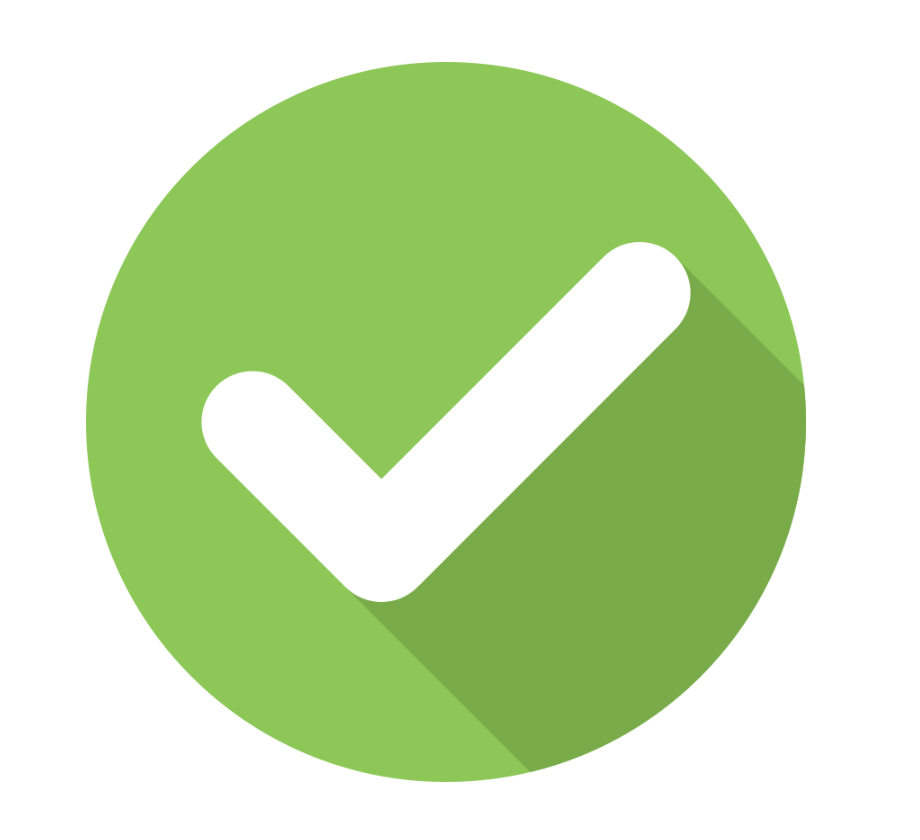 A FREE LESSON TO ASSESS YOUR GUITAR PLAYING AND DEVELOP A GAME PLAN TO TURN YOU INTO THE GUITARIST YOU WANT TO BE!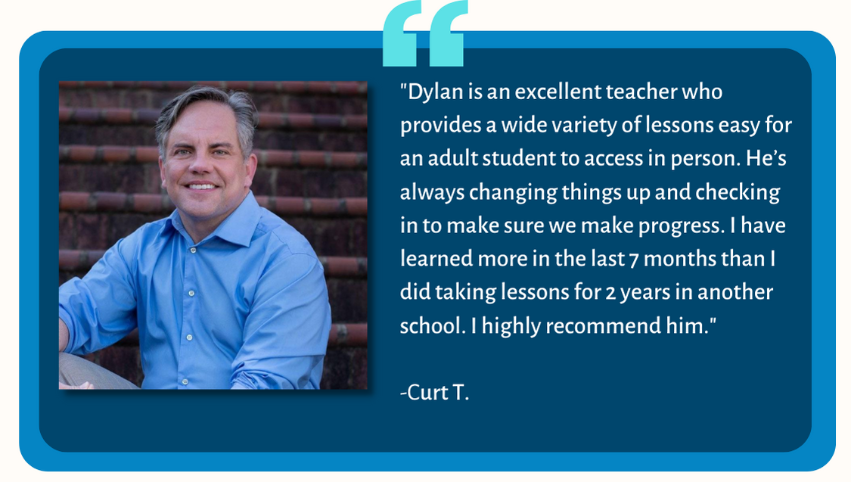 DO YOU HAVE ANY

QUESTIONS?
What skill levels do you teach?
I teach all levels of guitar players from complete beginner to professional level.
WHAT KIND OF GUITAR SHOULD I BUY?
It totally depends. The electric guitar is a much easier guitar to learn on. It has a smaller body, allowing you to easily see and reach the fretboard. It also has thinner strings, making pressing down much easier. That being said, you should buy the type of guitar that fits you best. If you really want to learn acoustic guitar, buy an acoustic. Kids, should usually always start out with electric.
HOW DO I MAKE SURE I FIND THE RIGHT TEACHER?
Check out this free guide on how to choose a great guitar teacher.
How much do your lessons cost?
I have several different programs to choose from depending on what you'd like to do. No two students are the same, so it helps to know more about you, your musical goals and interests, etc. Much like a doctor needs to assess their patients before providing a diagnosis, a great guitar teacher should meet you first so that he knows how to guide you in a clear musical direction.
DO YOU ONLY TEACH GUITAR?
I also teach bass guitar.
HOW LONG WILL IT TAKE ME TO REACH MY GOALS?
That depends on many things, such as your goals and the amount of time you practice. If your goal is to learn a song from beginning to end, that will not take very long at all. If you want to become a professional musician, that will take a little longer. After I access where you are and clearly know what you would like to do, I can give you an accurate timeline.
WHAT IF I DON'T HAVE ENOUGH TIME?
I have good news for you! You don't need a lot of free time in your week to become a great guitarist. On average most people have at least 25 minutes of free time a day. All you need is 20 minutes, 4-5 days a week, of practice to become the guitarist you want to become!

WHAT a few of MY STUDENTS

HAVE TO SAY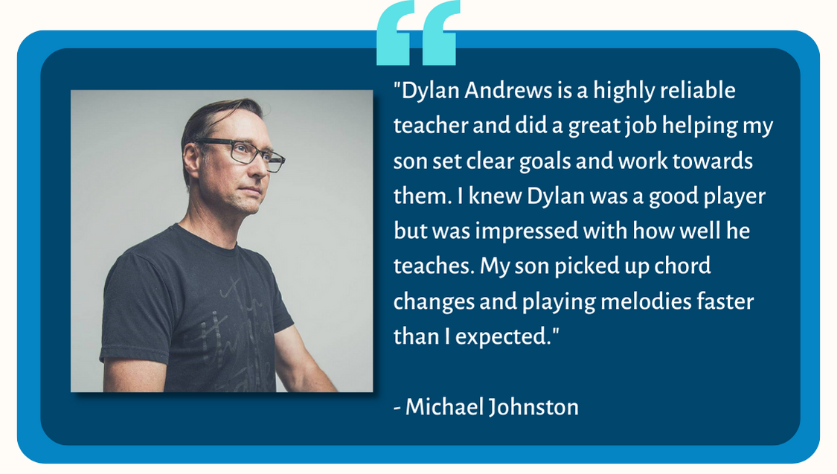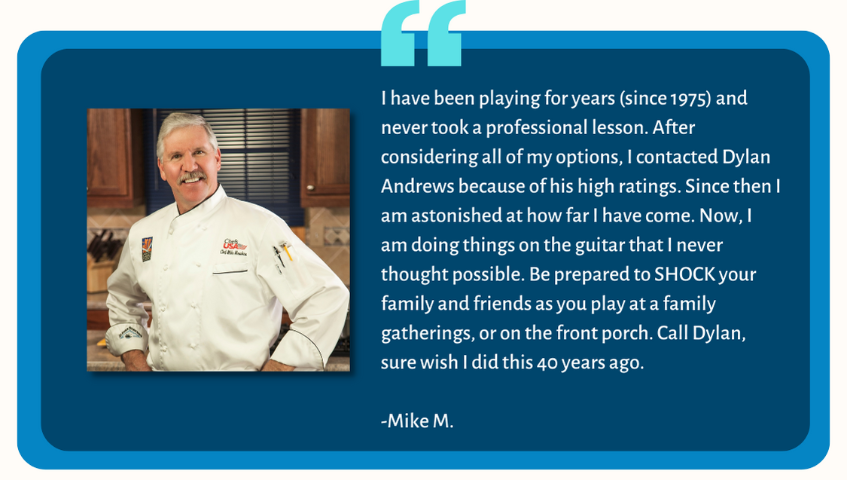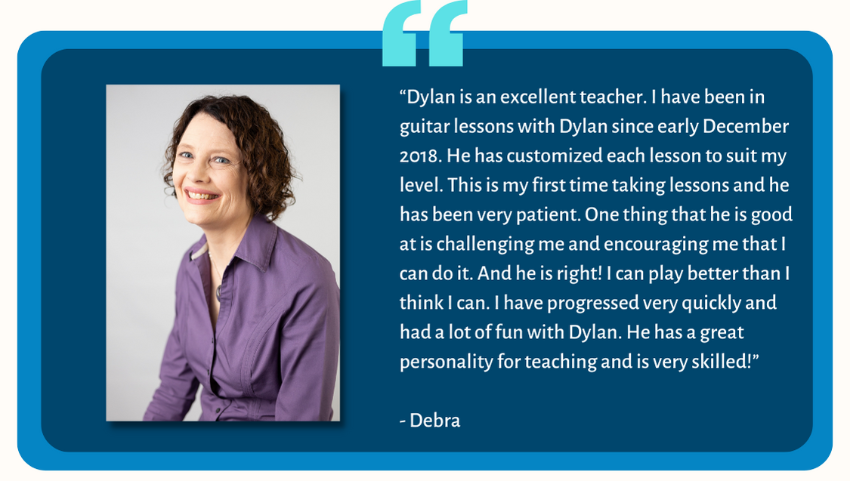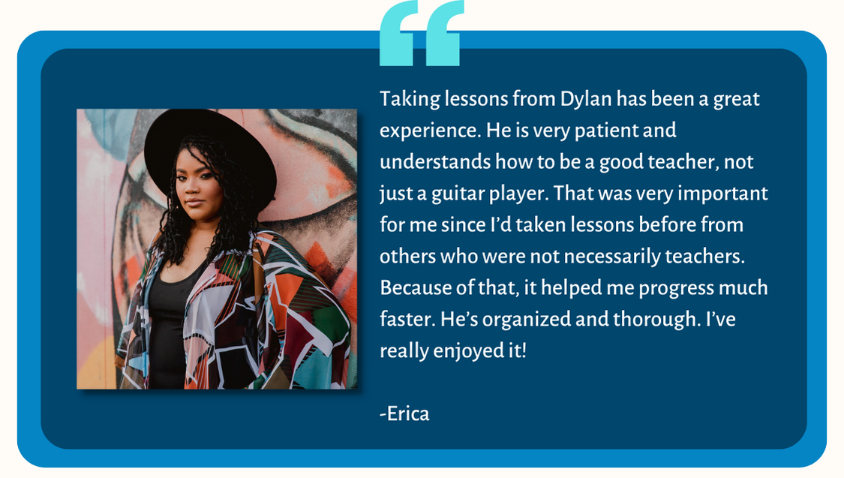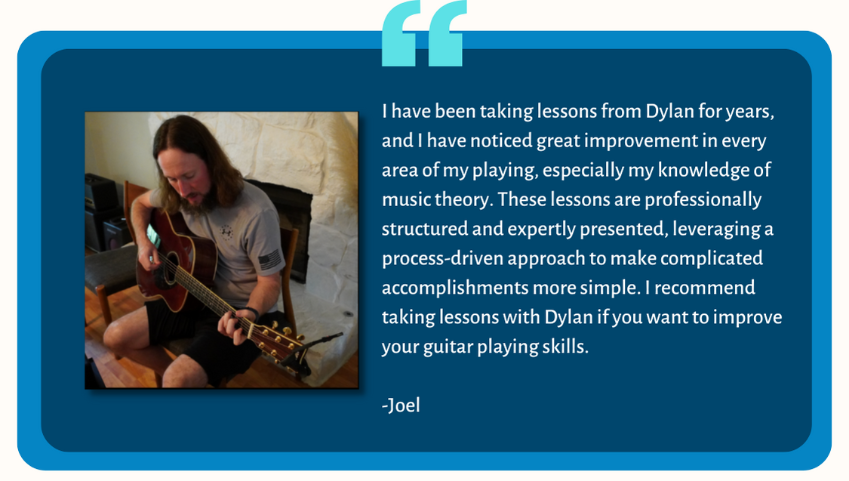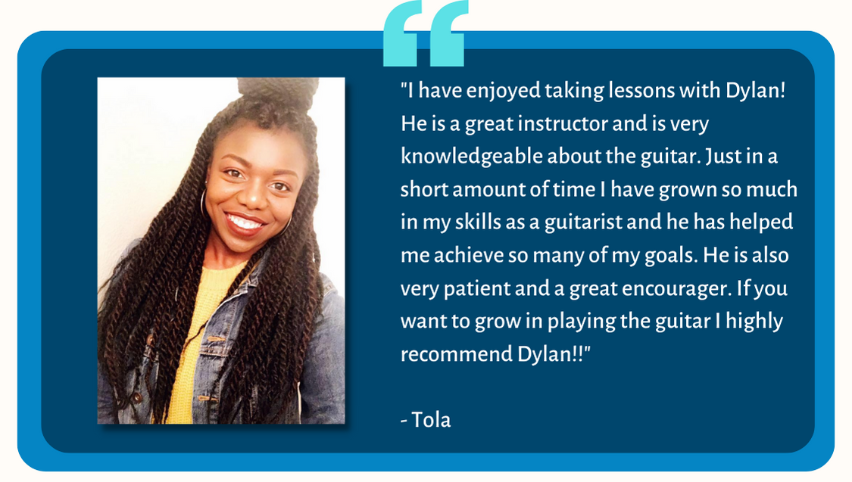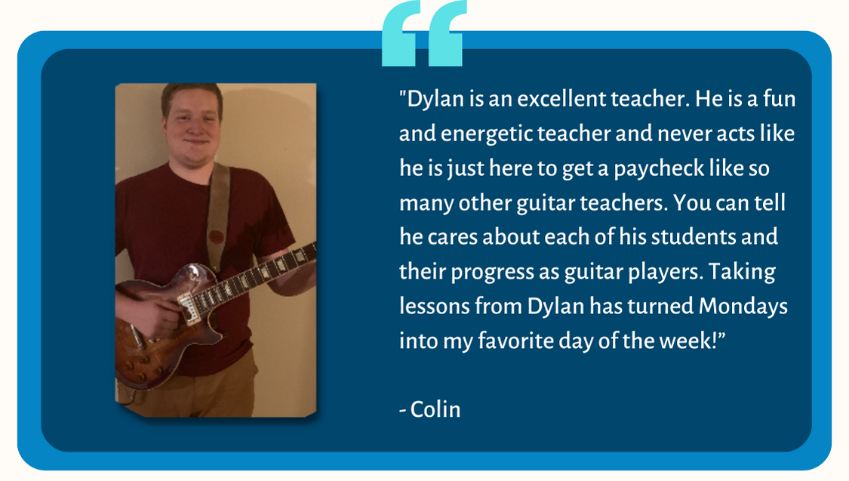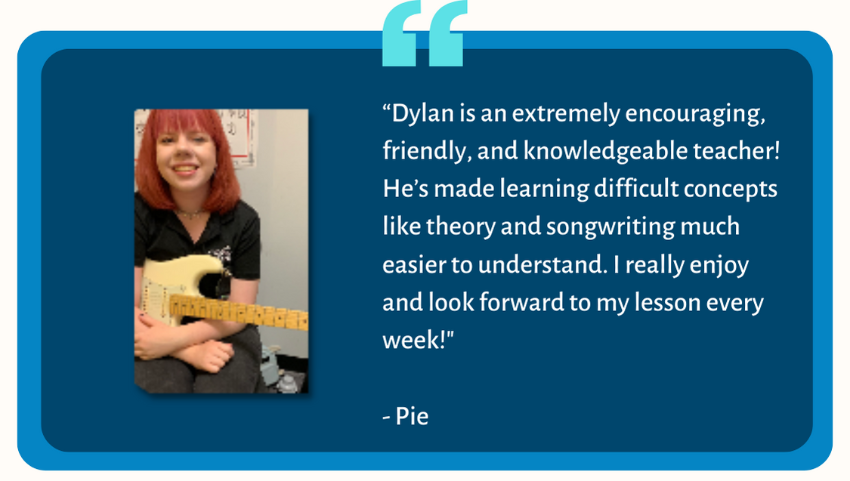 What should you do now?
TAKE THE NEXT STEP
AND CLICK THE
BUTTON BELOW!

P.S. Don't procrastinate and miss out - Contact now!