We give your child a skill that boosts their IQ, self-confidence & work ethic… all while they play music, meet new friends and leave each guitar lesson with a beaming smile, thinking:


"My Parents Are Awesome!"

(Ok, I can't "really" promise the last bit.)
But seriously, in my (obviously biased) view: Music lessons beat the pants off of sports or just about any other hobby a child can have!
And not just because, unlike sports, music lessons have zero risk of concussions, twisted ankles or shoulder dislocations…
… but studies have shown how children who play music tend to: do better in school, get into better colleges and become more self-reliant, mature & self-disciplined compared to their peers.
LESSONS AT SUMMIT SCHOOL

OF GUITAR will:

INCREASE

CONFIDENCE
With the correct guitar teacher, your child will learn quickly by consistently accomplishing goals and overcoming obstacles. They will learn firsthand that it doesn't matter how old they are; they can achieve anything they set their mind to. Once they see how fun learning the guitar is and seeing how hard work pays off, they will feel so accomplished and confident in their ability.

IMPROVE

COORDINATION
Learning how to play the guitar requires good hand-eye coordination. As kids start learning guitar and practicing, their coordination will significantly increase. They will learn how to put their fingers on the guitar and strum simultaneously, increasing their ability to multitask.
Increase

PERFORMANCE

IN SCHOOL
Studies show that kids who learn a musical instrument improve their grades in school; this especially helps with math. Kids will need to add and subtract to find their way on the guitar and learn songs. It has also been proven to increase SAT scores.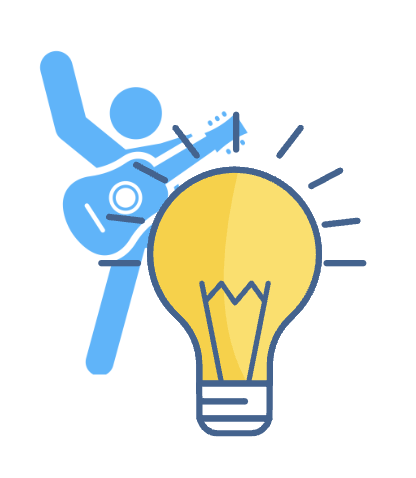 ENHANCE

CREATIVITY
Once your child learns a few basic chords, they will be able to create music. Whether they're making their own songs or melodies, they will take what they learn and express themselves through music. Imagine how amazing it would be if your child could write songs and perform for their family and friends.
IMPROVE

MEMORY
Kids who learn to play guitar can often experience improved memory. When children learn how to play, the left side of their brain becomes engaged. This portion of the brain helps your child remember things a lot easier than someone who does not play an instrument. This is often why music therapy options are offered to the elderly suffering from Alzheimer's or Dementia as an option for improving memory.
IMPROVE

CONCENTRATION

Learning the guitar requires a good bit of focus and concentration. Playing the guitar requires you to focus on many things simultaneously, such as your hands, the music, picking, strumming, etc. The longer your child practices and takes lessons, the better their focus will become.


Listed above are just a few of the many benefits your child will receive from guitar lessons. They will get all of these benefits, plus they will have a skill they can take with them the rest of their lives.

In short, if you want your child to learn a skill they not only can impress you (and their friends) with, but a skill that can enhance just about every area of their life…
Guitar Lessons Are The Way To Go!

And this is where we, Summit School of Guitar come in: We teach guitar to children as young as 7 and a lot of our students stay with us until they graduate high school.
Here is why:
1. WE GET YOUR CHILD PLAYING SONGS IN
THE FIRST MONTH.

You'll hear your child play music on guitar after the first month.
The kind of music that inspires them to practice more and impresses everyone who hears your child play (starting with you!).


2. THE SAFEST HOBBY EVER.

In sports, injuries (like broken bones, strained groins and even torn ligaments) often come with the territory.
Not so with music lessons.
In fact, what we teach children about proper posture, body mechanics and relaxing excess muscle tension is likely to keep them injury-free for the rest of their adult lives!


3. YOUR CHILD LEARNS THE VALUE OF WORK ETHIC AND
SELF-DISCIPLINE WHILE HAVING FUN!

Is it really possible to "learn" self-discipline while having fun?
Yep.
Especially in music lessons, where your child learns through a mix of:
- Healthy competition (with other students),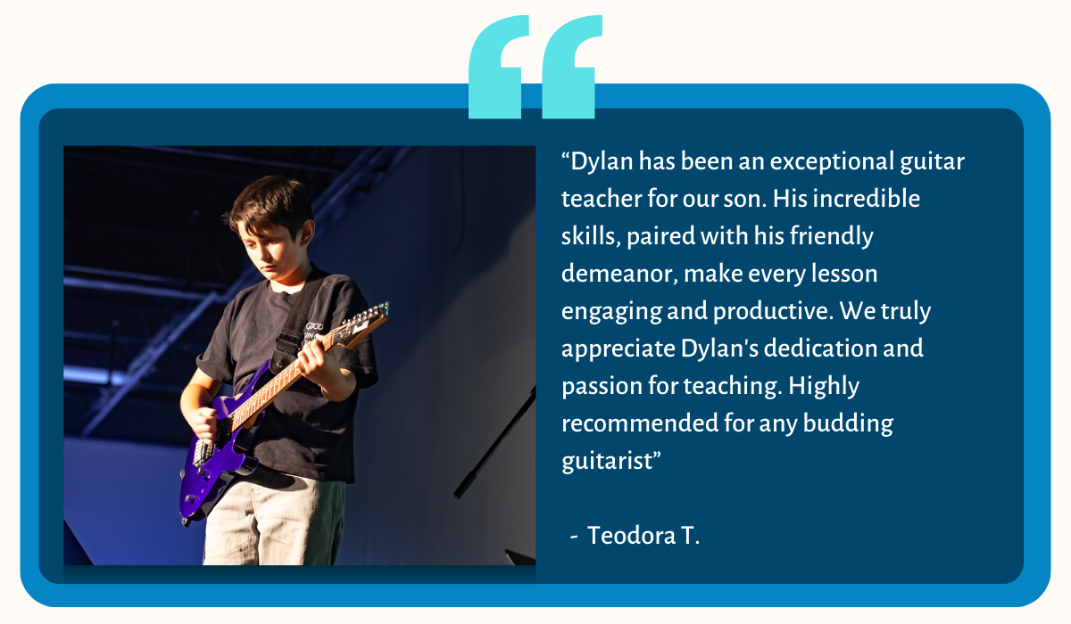 4. "GAMIFIED" GUITAR PRACTICE

Where we make boring parts of guitar fun, so your child looks forward to practicing almost every day.


5. DIRECT FEEDBACK AND MEASURABLE RESULTS (BETTER GUITAR
PLAYING YOU CAN SEE, HEAR & FEEL).

These activities not just help children learn guitar faster, but subtly steer them to embrace self-discipline, self-reliance and work ethic… often without even realizing it!
Just imagine what this skill can translate into when your child leaves school and becomes an adult!


6. EASY TO FIT INTO YOUR BUSY SCHEDULE.

Our lessons are at least twice as long as typical musical lessons.
This means:
Your child is going to learn twice as fast, while you can leave and have twice as much free time to run errands and get more stuff done during your day!


7. I HAVE ALMOST "NASA-LEVEL" STANDARDS FOR MYSELF
AND OUR MUSIC TEACHERS.

A "music degree" is not enough to work here. Our music teachers receive ongoing (weekly) training on guitar & music pedagogy.
Over the last 10 years, I invested a Master's Degree equivalent of time & money into my teaching skills.
And today, I'm one of only a few hundred guitar teachers worldwide (and the only guitar teacher in Georgia) getting ongoing guitar teacher training from the Elite Guitar Teachers Inner Circle.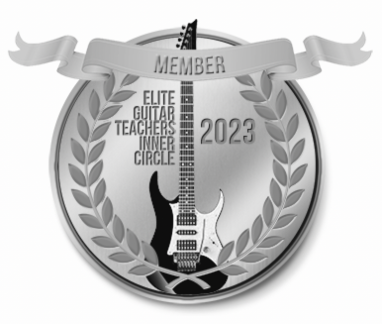 The reason I do this?
The vast majority of guitar teachers have little to no training on how to teach.
Like any skill, teaching guitar needs to be studied and practiced to do it well.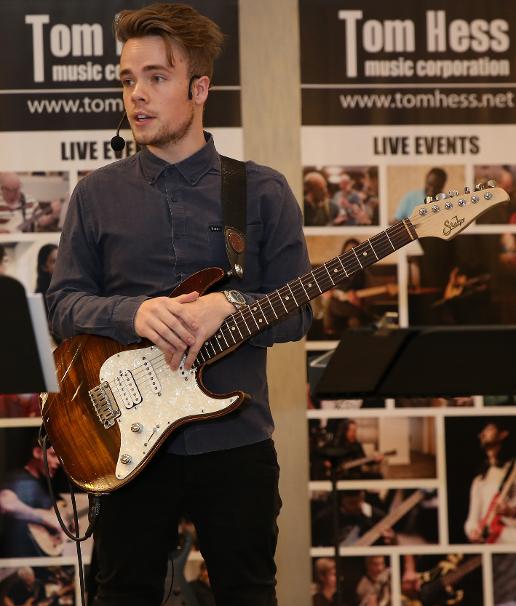 Without the proper training, lessons become ineffective and will waste your time and money.
I want every student that walks through our door to have fun and become the guitar player they want to be.
And to achieve this my standards have to be sky high for myself and my teachers.
I want to continue to be known as
THE #1 GUITAR SCHOOL FOR
CHILDREN IN LAWRENCEVILLE.
There is only one downside to our selection process.
Because I am so selective about the teachers I hire:
Our Available Spots For New Students
Are Very Limited!
That means: if you want to apply, contact us as soon as possible to check availability.
Click Below To Apply

On the next page, answer a few questions about your child's musical background and goals.
If I am still accepting new students, I'll will get in touch with you to set up a time for you to attend a no-cost introductory lesson and suggest the best program for your child.
If we are full, we will take your information and get in touch once we have an opening to accept new students.
Spots on the waiting list open up on a first-come, first-served basis. (So, the sooner you reach out, the faster we can get your child in.)
Click Below To Apply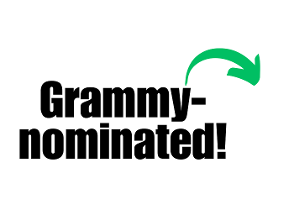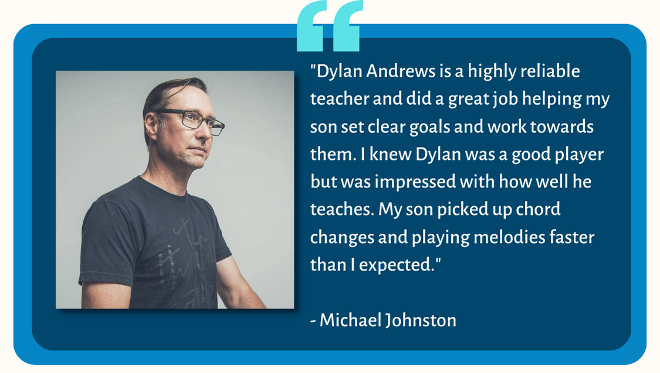 HERE'S JUST THE TIP OF THE ICEBERG
OF WHAT YOUr child will GET: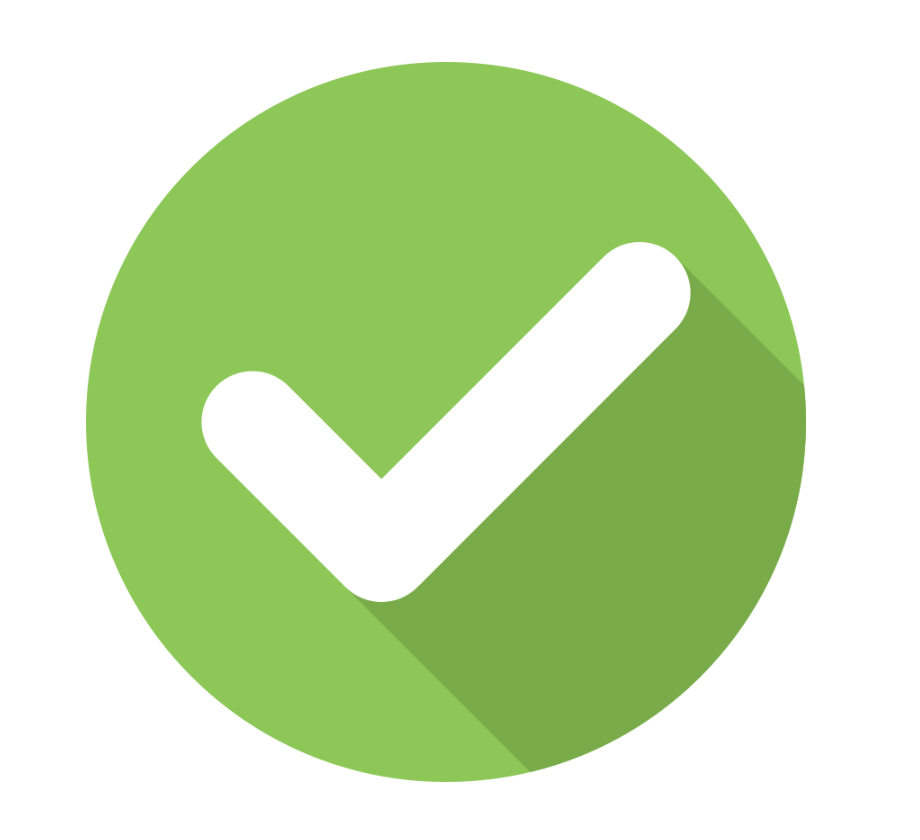 THEY WILL RECEIVE LESSONS DESIGNED TO TEACH THEM FAST AND, MOST IMPORTANTLY, BE FUN!
When teaching kids, the lessons MUST be fun and engaging. When students have fun and look forward to lessons they practice more and progress faster.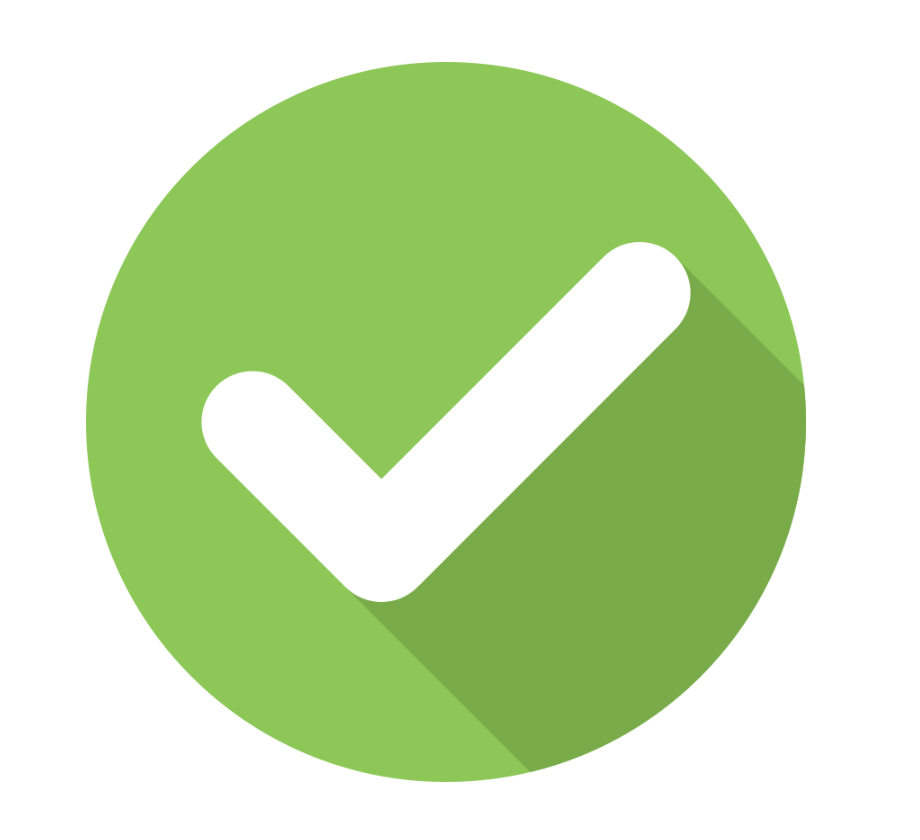 THEY WILL BE SURROUNDED BY POSITIVE REINFORCEMENT
Being encouraged and positive is a critical ingredient to learning how to play guitar. We show our students how to push past difficult challenges and think like the pros do.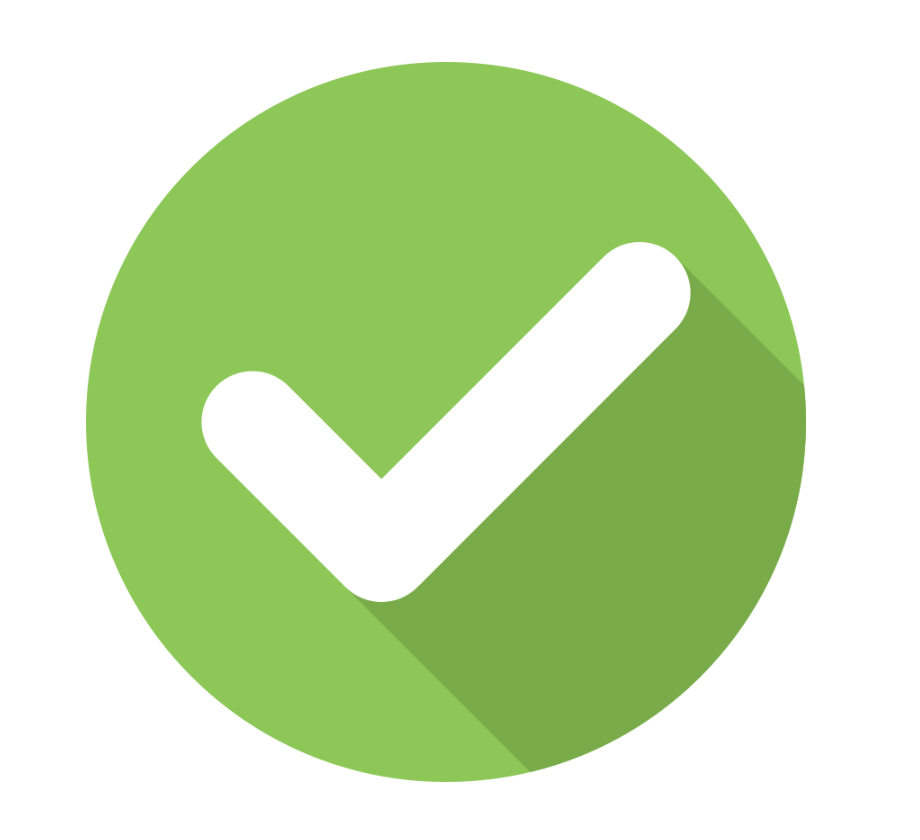 THERE WILL BE A STEP-BY-STEP PLAN TAILORED TO YOUR CHILD TO ENSURE A CONSTANT LEVEL OF MOTIVATION.
Every student is different, so the way they learn should be custom to them. Every student is taught in a way that will help them the best. There is no cookie cutter lessons given.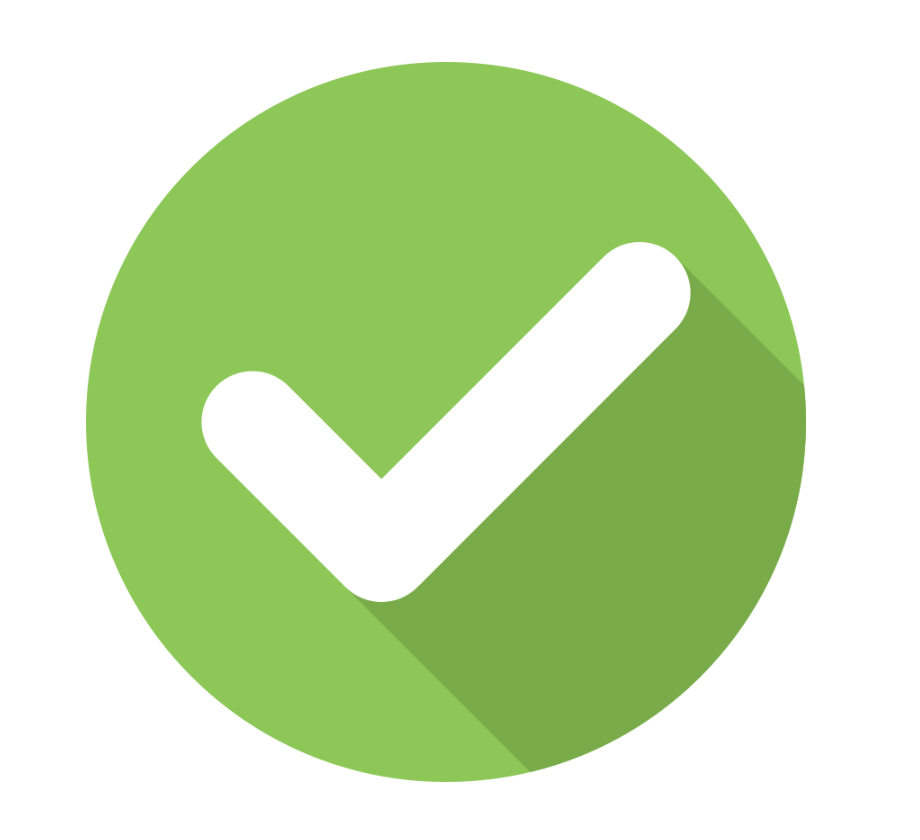 YOUR CHILD WILL SEE FIRSTHAND HOW HARD WORK AND PATIENCE CAN PAY OFF
We could our students how to push past obstacles and not give up. Once they start overcoming challenges their confidence skyrockets.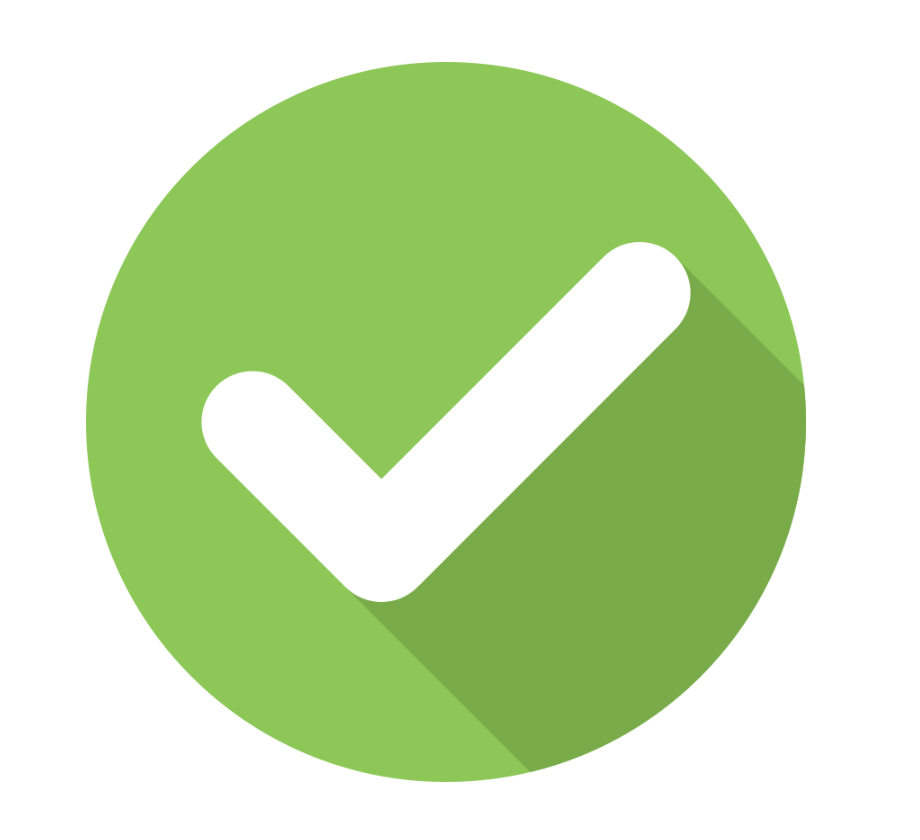 THEY WILL MEET NEW FRIENDS TO PLAY GUITAR WITH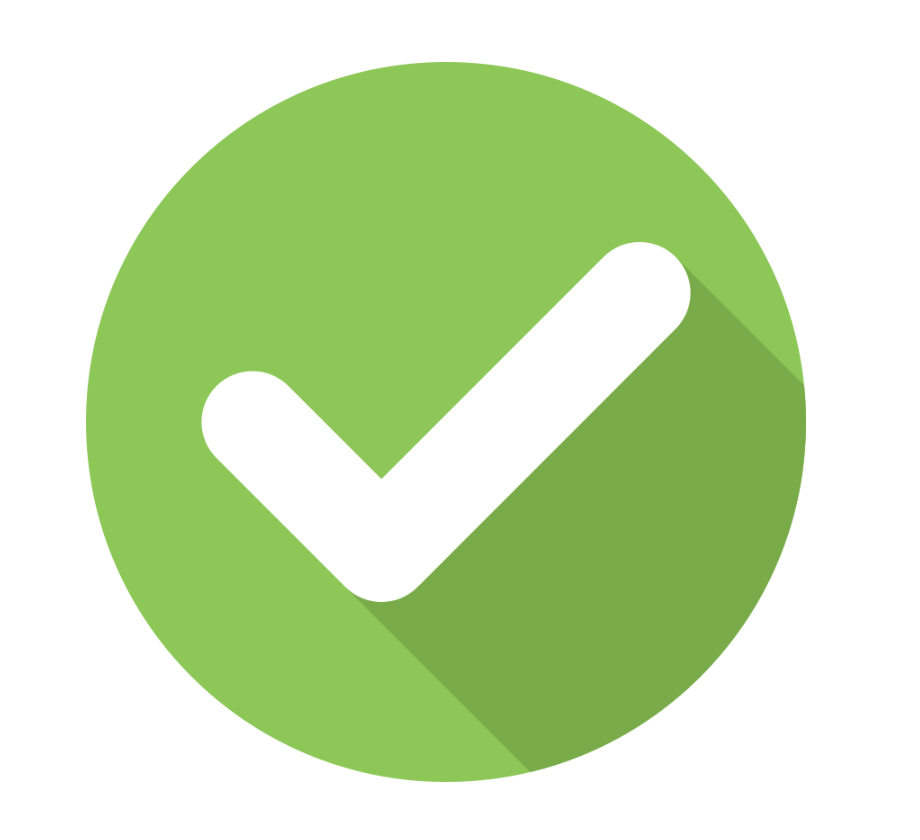 HAVE A TRAINED TEACHER WHO KNOWS HOW TO GET RESULTS
The teacher is the most important piece to your child learning how to play guitar fast. Great teachers will get your child to make quantum leaps in their progress and an inefficient teacher will want your child to give up. This is why I have such high standard for teaching. Your child will receive the best lessons you can find.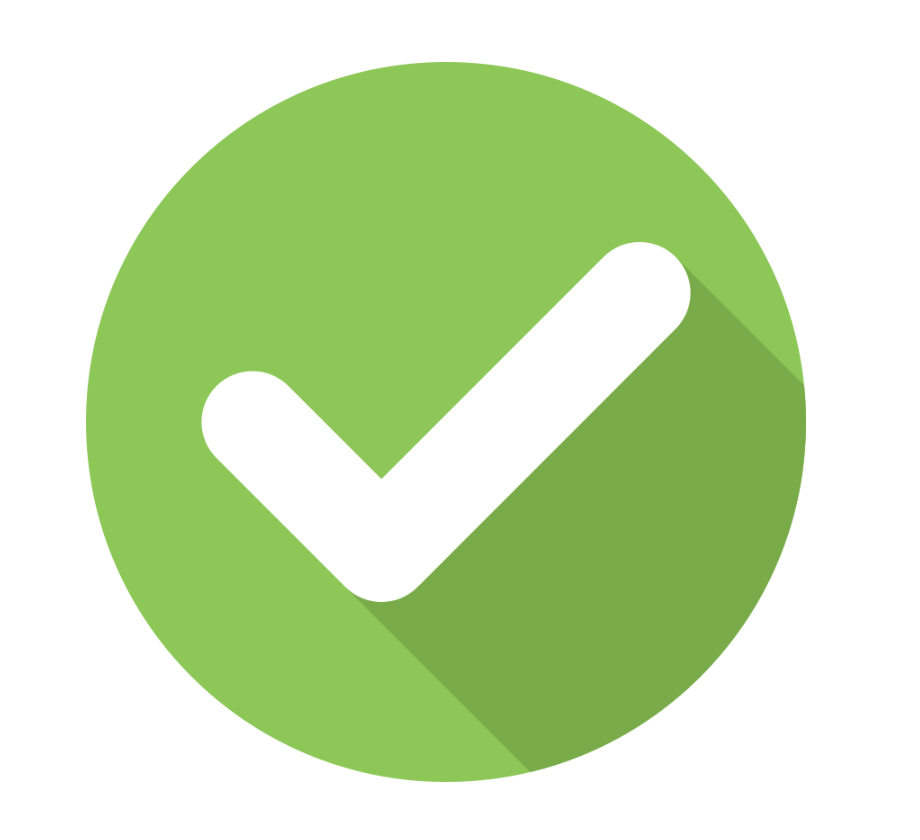 YOUR CHILD WILL LEARN A SKILL THEY WILL BE ABLE TO HAVE FOR THE REST OF THEIR LIVES.
Unlike sports and other hobbies, you never out grow the guitar. They will enjoy playing the guitar for the rest of their lives.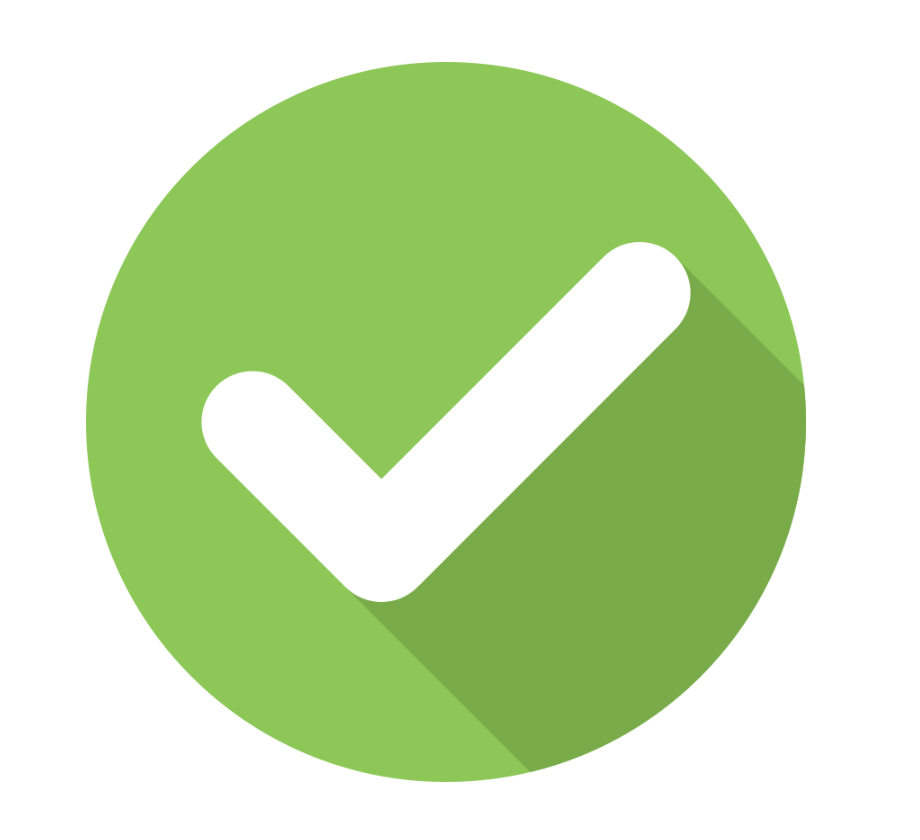 THEY GET OPPORTUNITIES TO PERFORM WITH A REAL BAND
There are many opportunities for student to perform. Watch the video below to see our last student concert.
WHAT TYPE OF GUITAR SHOULD I BUY FOR MY CHILD?
I highly recommend an electric guitar. An electric guitar is much easier to play than an acoustic, which will allow your child to learn faster and decrease frustration. Also, you need to make sure the guitar you purchase is the right size for your child. There are half, quarter, and full-size guitars.
how will I KNOW IF the guitar I already own is good enough?
I will be more than happy to inspect your child's guitar and tell you if it's a good starting instrument.
What styles of music do you teach?
I teach Rock, Pop, Jazz, Blues, Acoustic, and Fingerpicking.
What ages do you teach?
I teach any age from 7 onwards.
How do I know this will be a good fit for my child?
I am so confident I can help your child learn to play the guitar that I offer a free introductory lesson. This will allow you guys to see how the lessons work and how much fun your child will have learning the guitar.
Click the button below to schedule your free introductory lesson right now!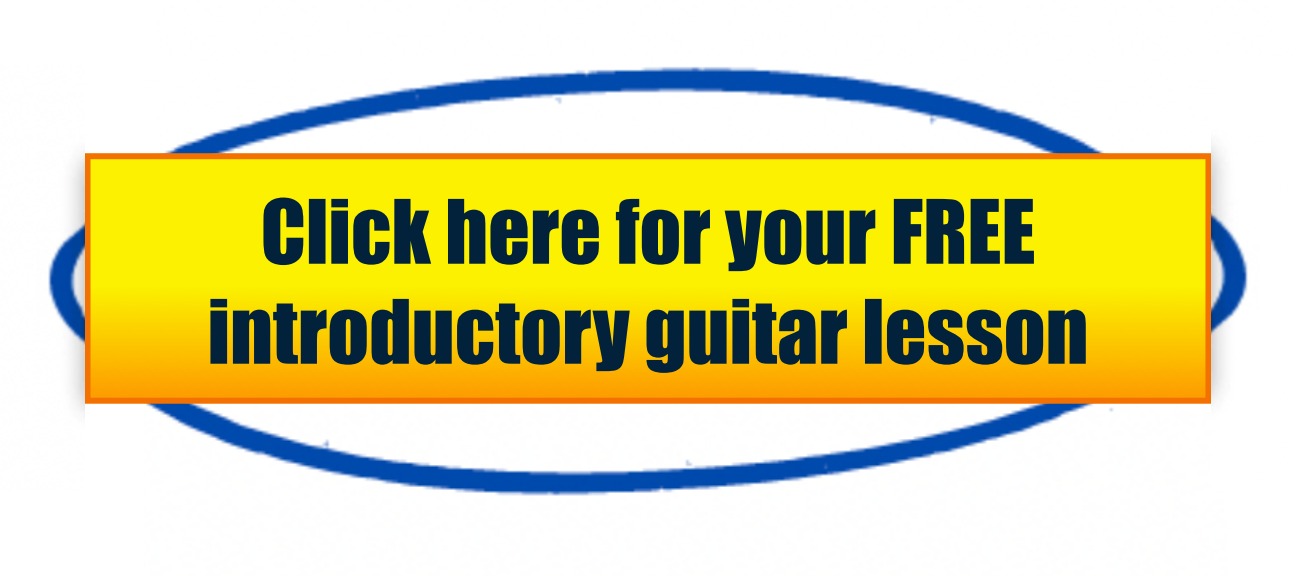 WHAT a few of MY STUDENTS

have to SAY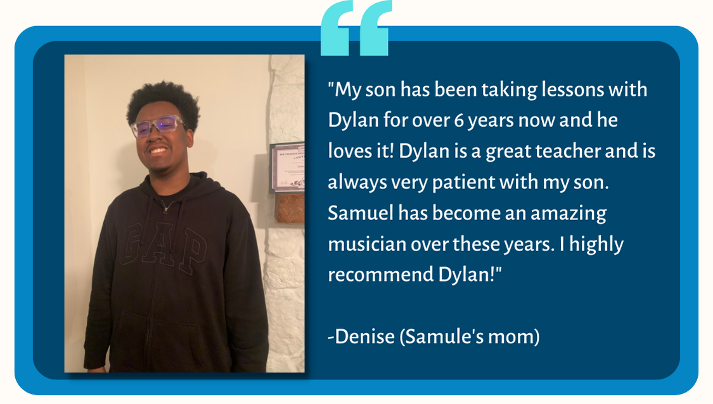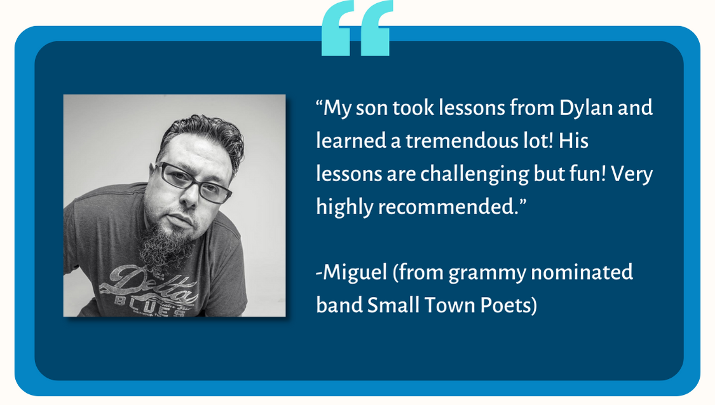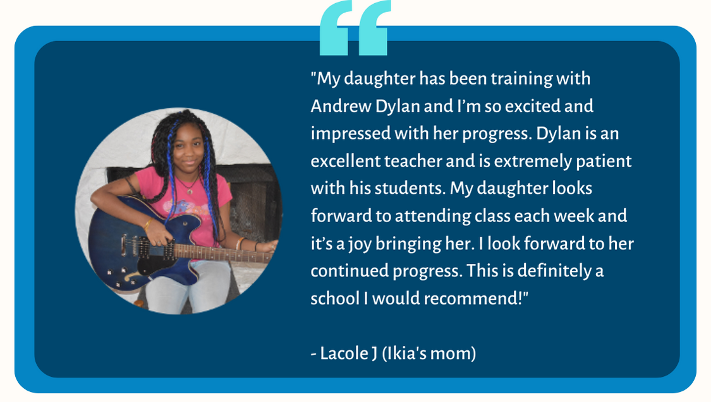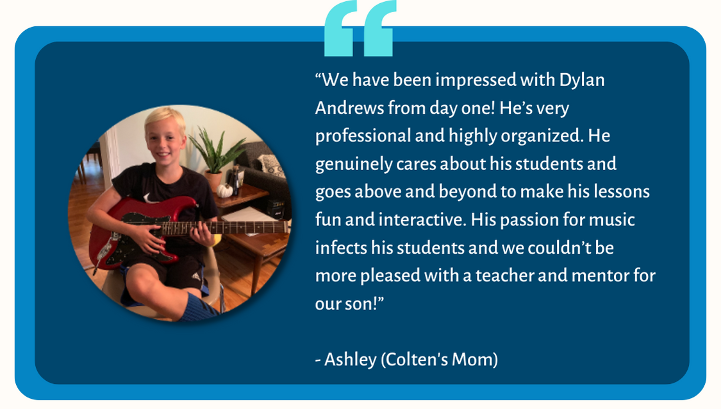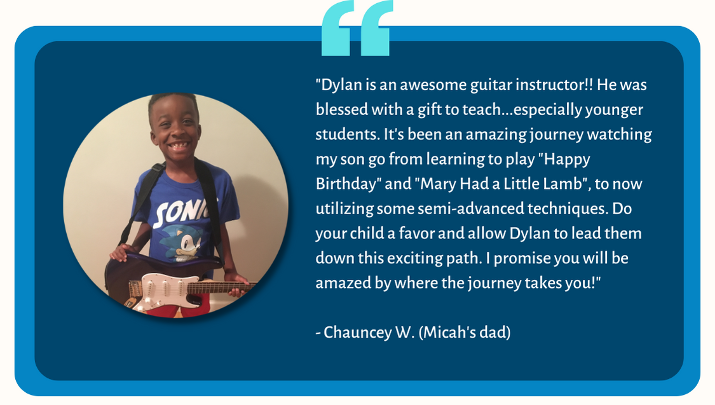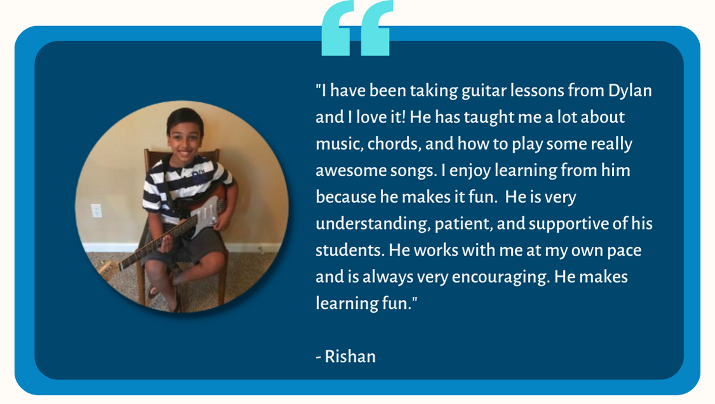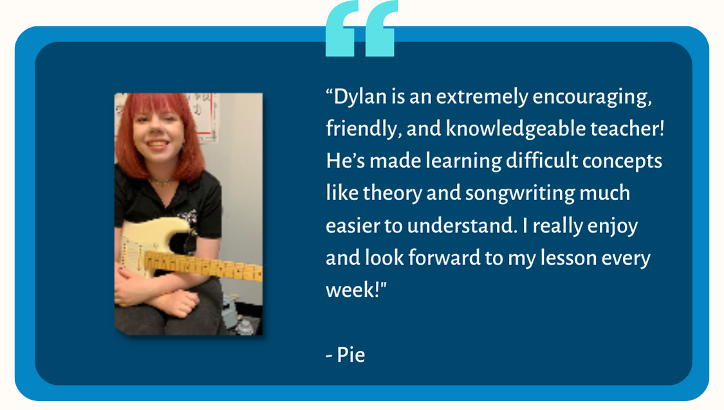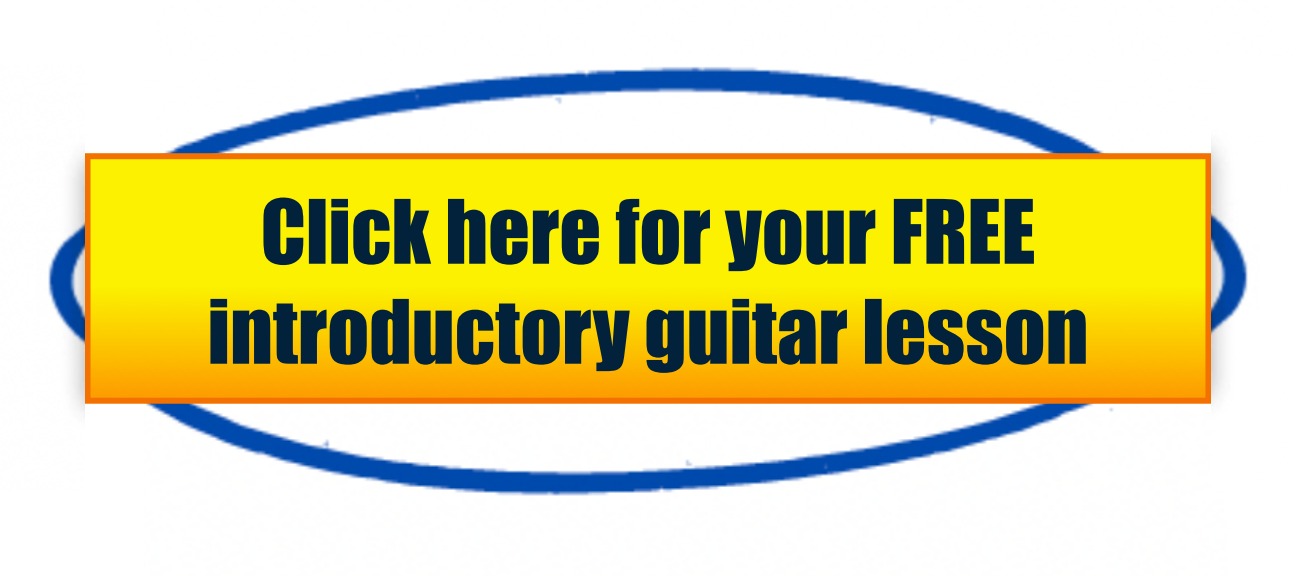 P.S. Don't procrastinate and miss out -
Contact Us now!
Click the link above to get a free assessment of your child's guitar playing.