Are you looking for The best
guitar lessons for your child?
Do you want your child to learn guitar?
Has your child expressed an interest in music?
Do you want your child to learn a skill that they can have for the rest of their lives?
Do you want your child to build confidence and have fun, while learning how to play guitar?
How YOUR CHILD WILL BENEFIT
FROM my GUITAR LESSONs

INCREASES

CONFIDENCE
With the correct guitar teacher, your child will learn quickly by consistently accomplishing goals and overcoming obstacles. They will learn firsthand that it doesn't matter how old they are; they can achieve anything they set their mind to. Once they see how fun learning the guitar is and seeing how hard work pays off, they will feel so accomplished and confident in their ability.

IMPROVES

COORDINATION
Learning how to play the guitar requires good hand-eye coordination. As kids start learning guitar and practicing, their coordination will significantly increase. They will learn how to put their fingers on the guitar and strum simultaneously, increasing their ability to multitask.
BETTER

PERFORMANCE

IN SCHOOL
Studies show that kids who learn a musical instrument improve their grades in school; this especially helps with math. Kids will need to add and subtract to find their way on the guitar and learn songs. It has also been proven to increase SAT scores.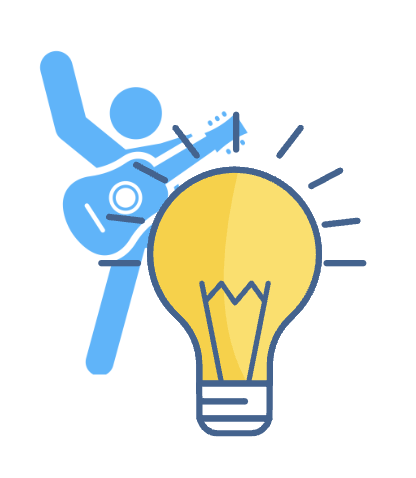 ENHANCES THEIR

CREATIVITY
Once your child learns a few basic chords, they will be able to create music. Whether they're making their own songs or melodies, they will take what they learn and express themselves through music. Imagine how amazing it would be if your child could write songs and perform for their family and friends.
IMPROVES

MEMORY
Kids who learn to play guitar can often experience improved memory. When children learn how to play, the left side of their brain becomes engaged. This portion of the brain helps your child remember things a lot easier than someone who does not play an instrument. This is often why music therapy options are offered to the elderly suffering from Alzheimer's or Dementia as an option for improving memory.
IMPROVES

CONCENTRATION
Learning the guitar requires a good bit of focus and concentration. Playing the guitar requires you to focus on many things simultaneously, such as your hands, the music, picking, strumming, etc. The longer your child practices and takes lessons, the better their focus will become.
Listed above are just a few of the many benefits your child will receive from guitar lessons. They will get all of these benefits, plus they will have a skill they can take with them the rest of their lives.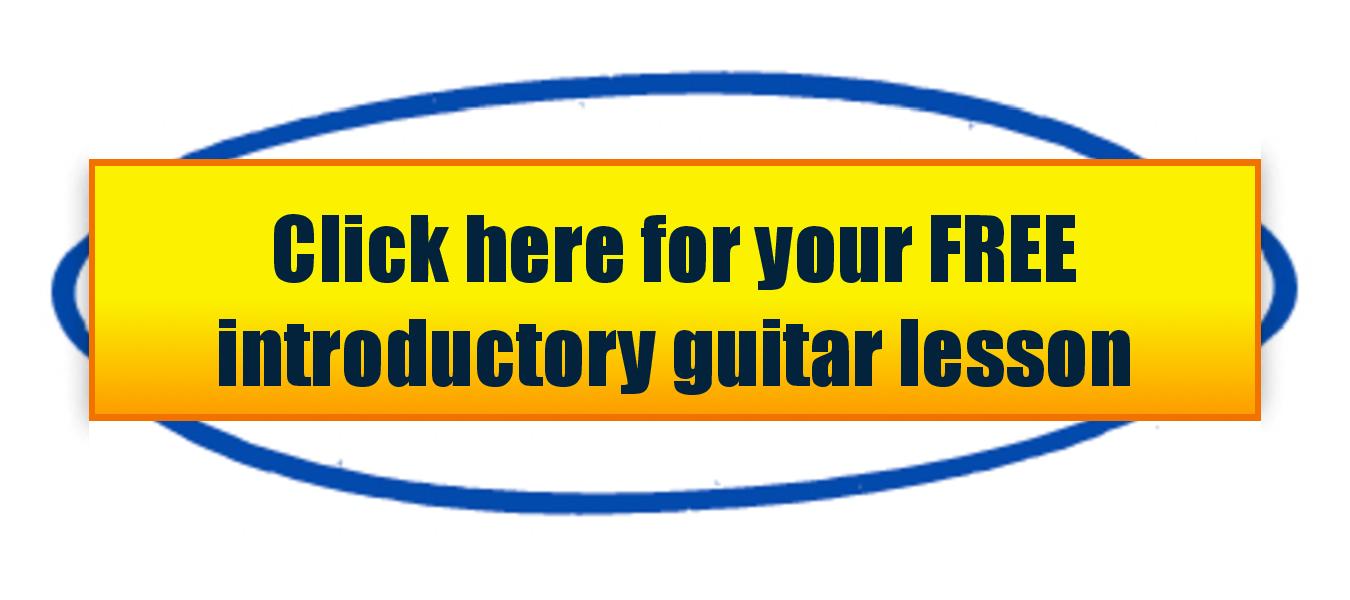 Did you know that 92% of guitar teachers have no training on how to teach guitar?
This is something that most people don't know or even think about when looking for a guitar teacher.
Like any profession, teaching guitar needs to be studied and practiced to do it correctly.
Because of this lack of training, guitar teachers use ineffective and outdated teaching methods. This will waste your time and your money!
When looking for a guitar teacher, your first question should be, "Where were you trained on how to teach?"
I am the only guitar teacher in Georgia with the Elite Guitar Teacher Inner Circle training.
This is an ongoing course where I train under one of the world's leading guitar teachers that equips me to teach, train and mentor my students in the most effective way possible.
My students learn faster and have way more fun. Teaching isn't only about helping your students learn quickly.
It is also about how to make learning fun.
Which is the whole reason we learn guitar in the first place.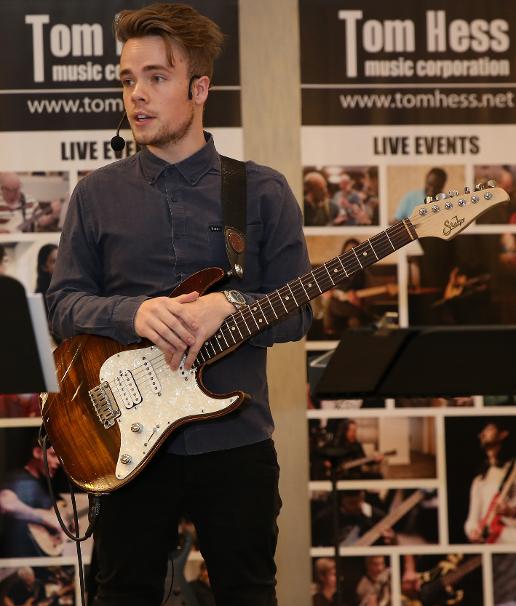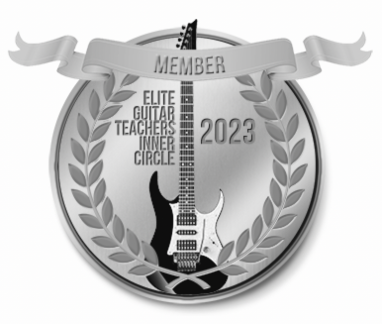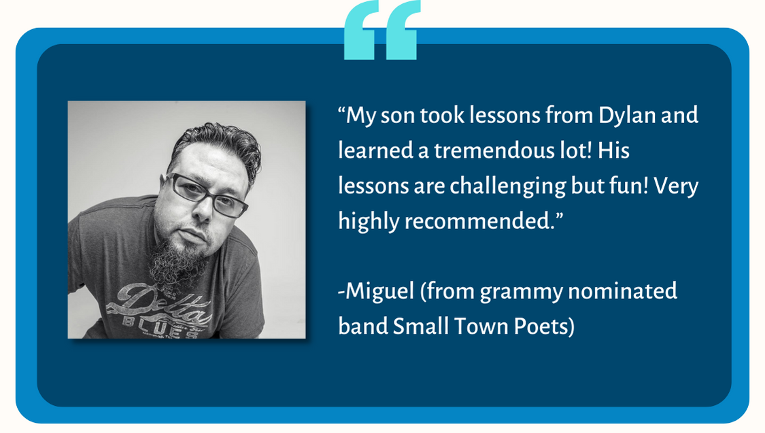 HERE'S JUST THE TIP OF THE ICEBERG
OF WHAT YOUr child will GET: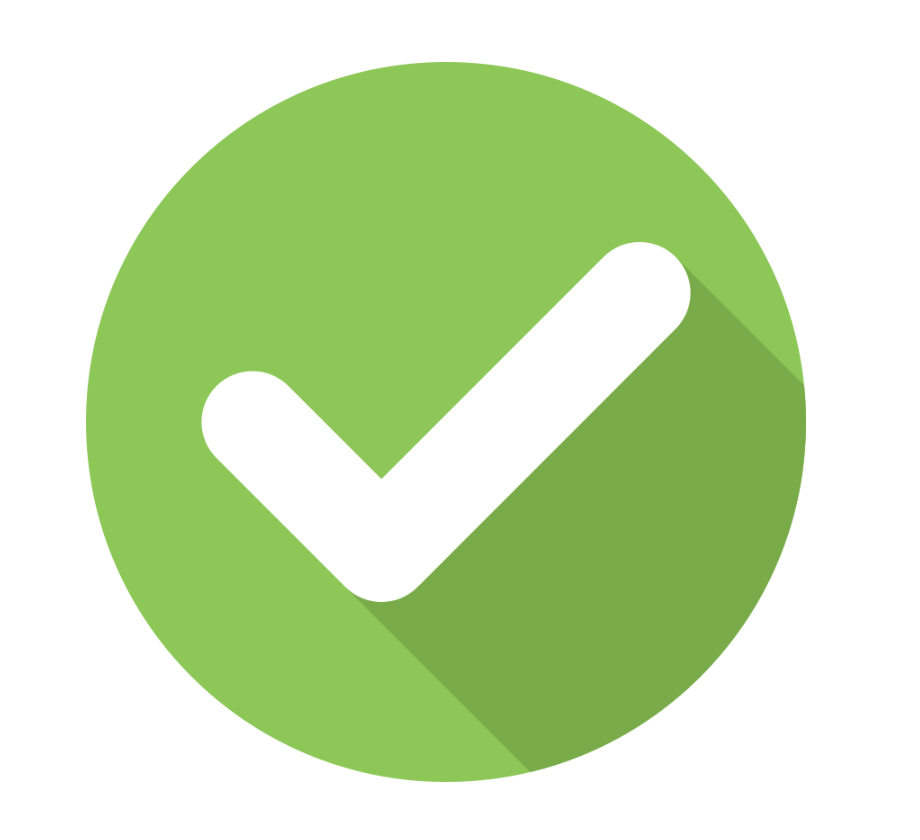 They WILL RECEIVE LESSONS DESIGNED TO TEACH THEM FAST AND, MOST IMPORTANTLY, BE FUN!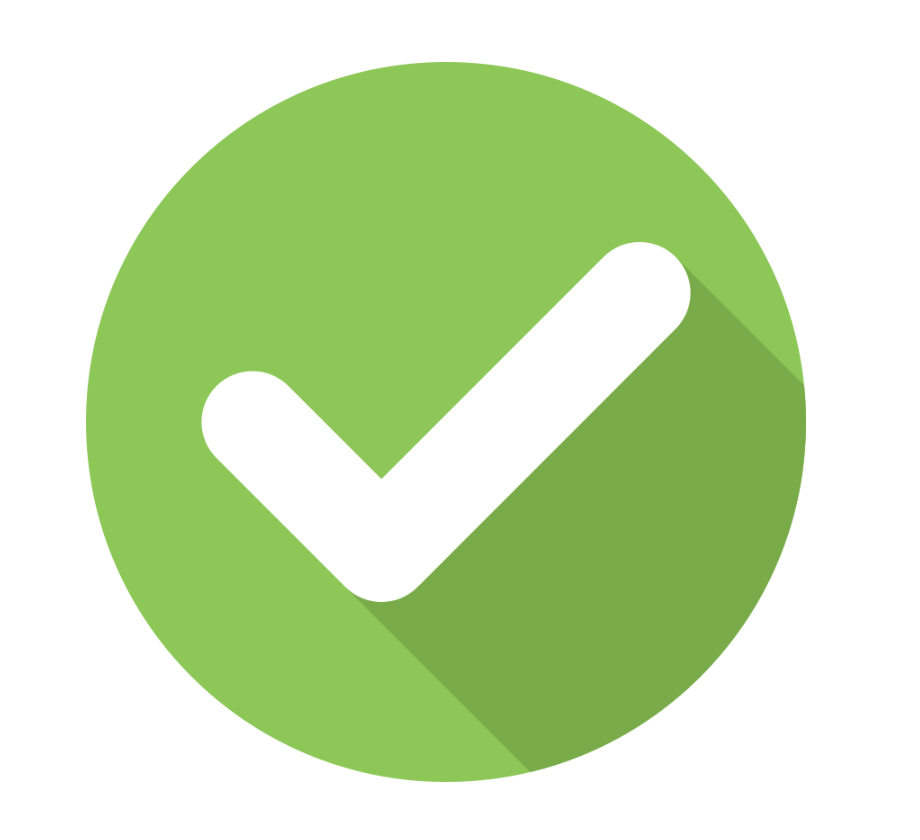 THEY WILL BE SURROUNDED BY POSITIVE REINFORCEMENT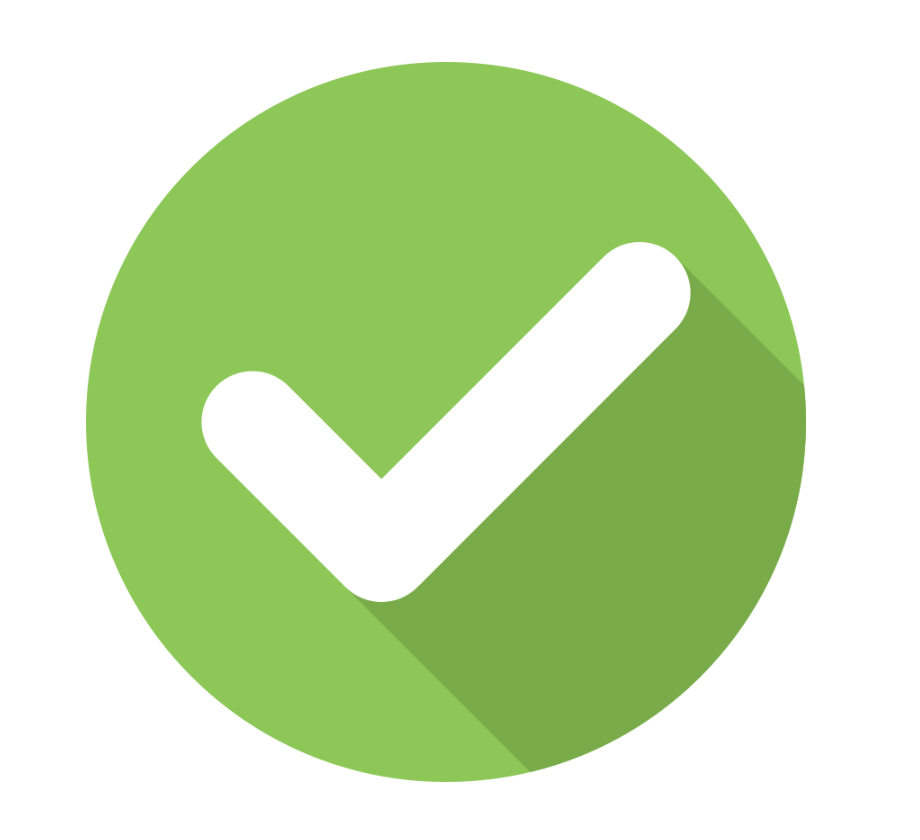 THERE WILL BE A STEP-BY-STEP PLAN TAILORED TO YOUR CHILD TO ENSURE A CONSTANT LEVEL OF MOTIVATION.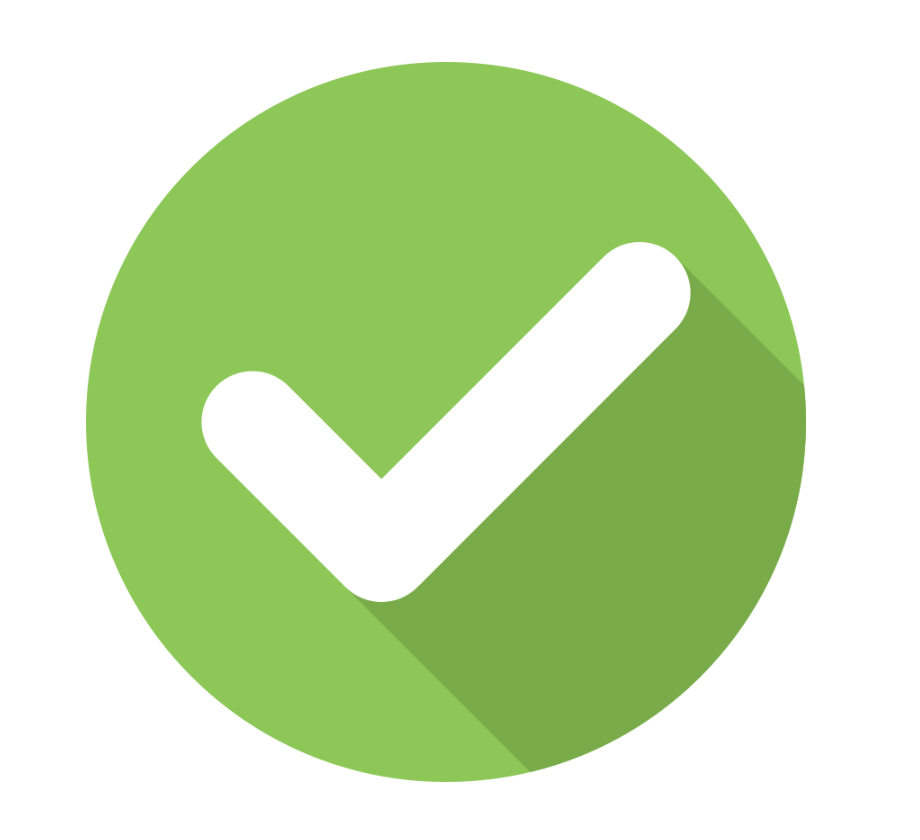 YOU WILL RECEIVE TIPS ON HOW TO HELP YOUR CHILD PROGRESS AT HOME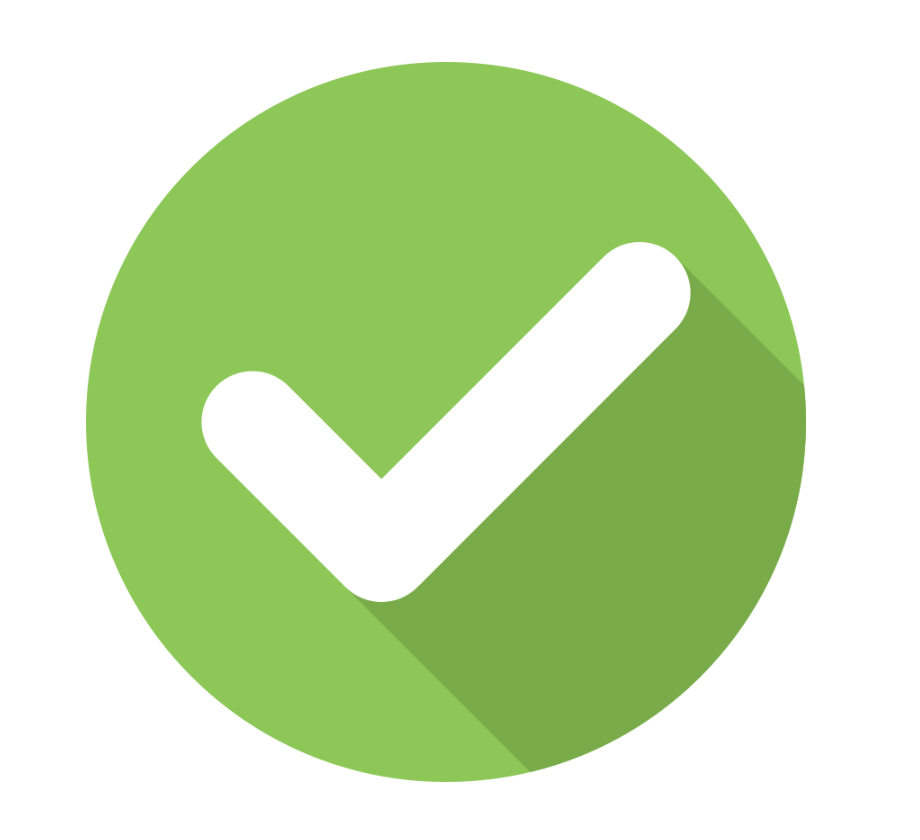 YOUR CHILD WILL SEE FIRSTHAND HOW HARD WORK AND PATIENCE CAN PAY OFF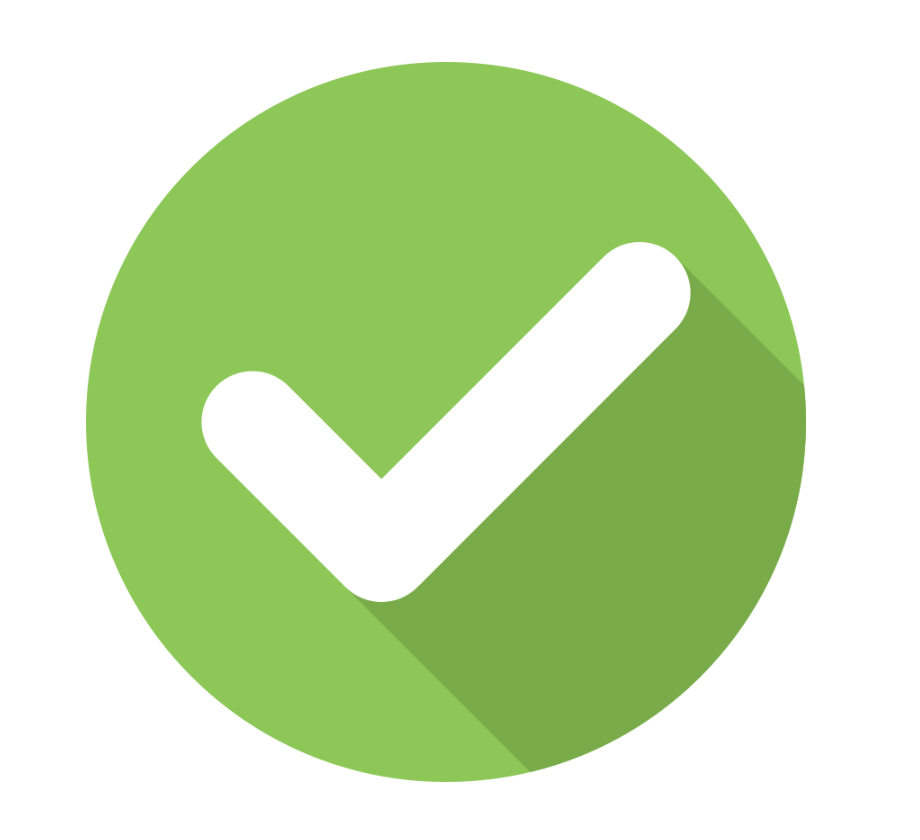 THEY WILL MEET NEW FRIENDS TO PLAY GUITAR WITH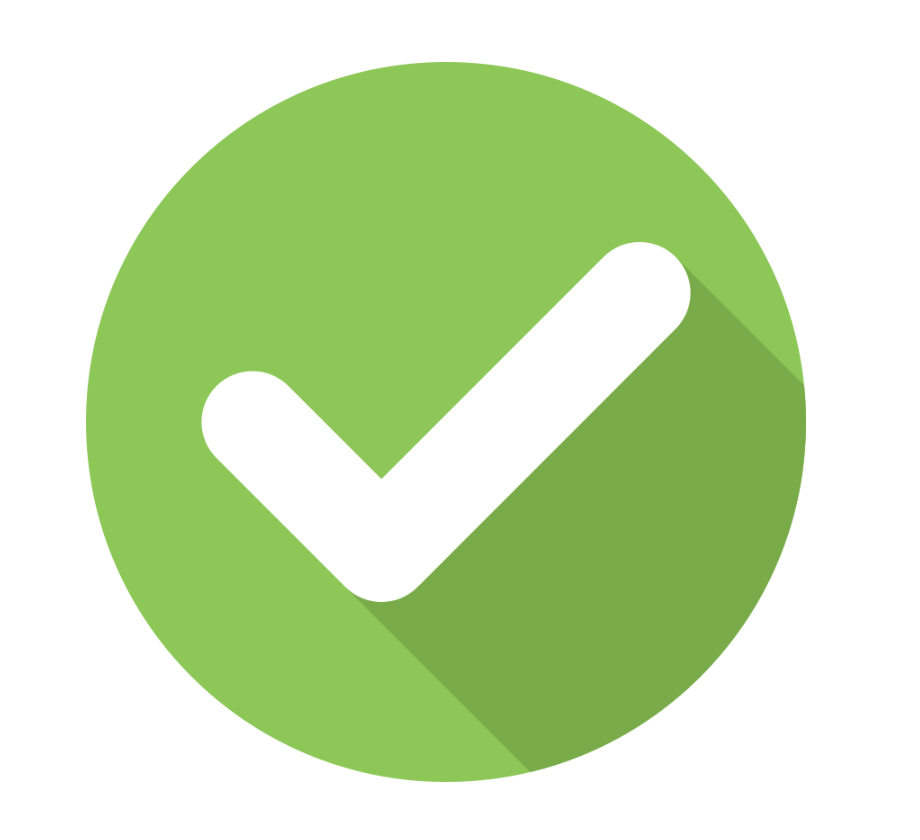 they will LEARN FUN GAMES THEY CAN PLAY TO HELP THEM LEARN FASTER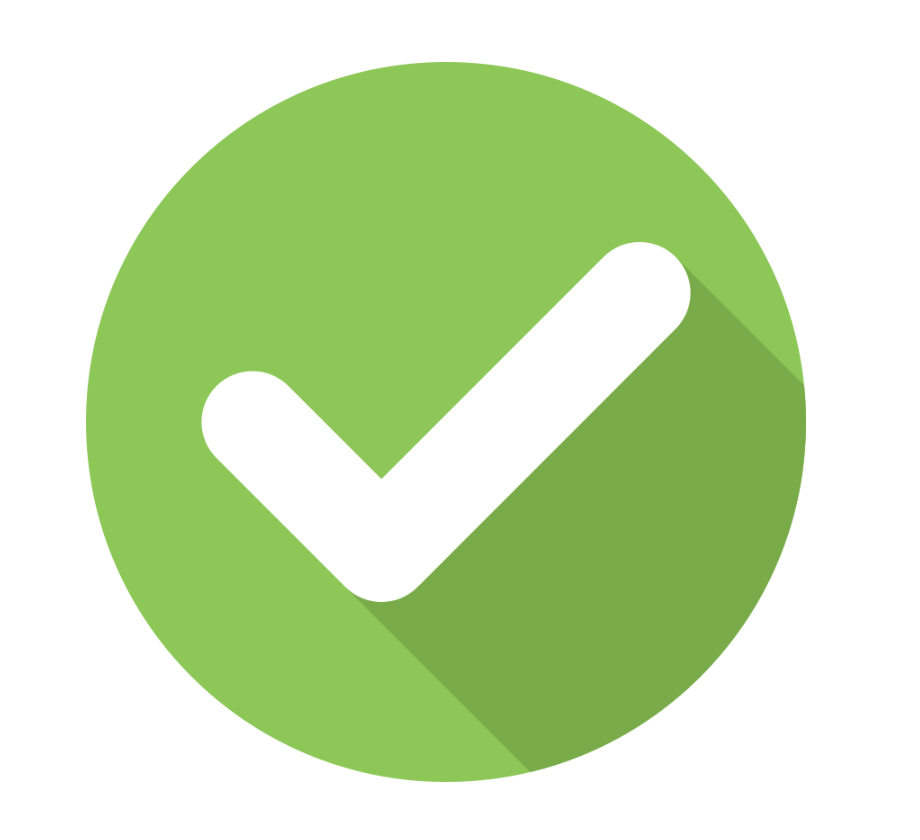 HAVE A TRAINED TEACHER WHO KNOWS HOW TO GET RESULTS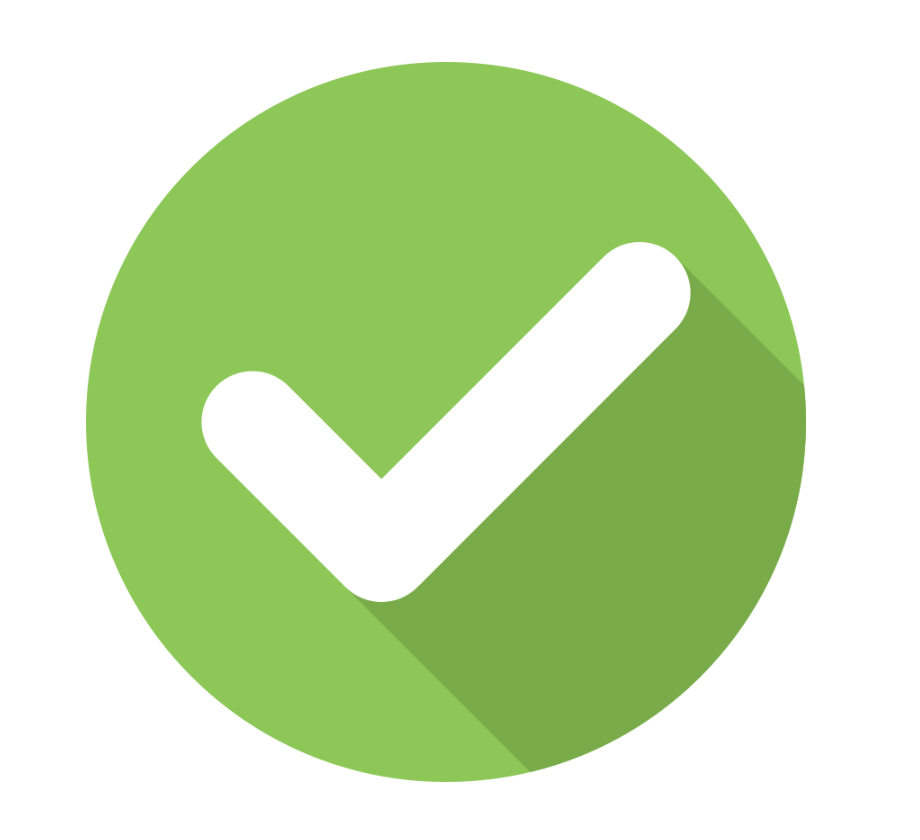 YOUR CHILD WILL LEARN A SKILL THEY WILL BE ABLE TO HAVE FOR THE REST OF THEIR LIVES.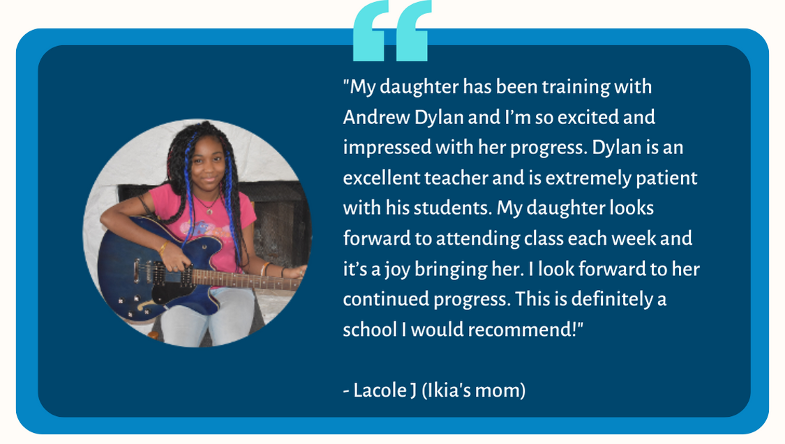 WHAT TYPE OF GUITAR SHOULD I BUY FOR MY CHILD?
I highly recommend an electric guitar. An electric guitar is much easier to play than an acoustic, which will allow your child to learn faster and decrease frustration. Also, you need to make sure the guitar you purchase is the right size for your child. There are half, quarter, and full-size guitars.
how will I KNOW IF the guitar I already own is good enough?
I will be more than happy to inspect your child's guitar and tell you if it's a good starting instrument.
What styles of music do you teach?
I teach Rock, Pop, Jazz, Blues, Acoustic, and Fingerpicking.
What ages do you teach?
I teach any age from 7 onwards.
How do I know this will be a good fit for my child?
I am so confident I can help your child learn to play the guitar that I offer a free introductory lesson. This will allow you guys to see how the lessons work and how much fun your child will have learning the guitar.
Click the button below to schedule your free introductory lesson right now!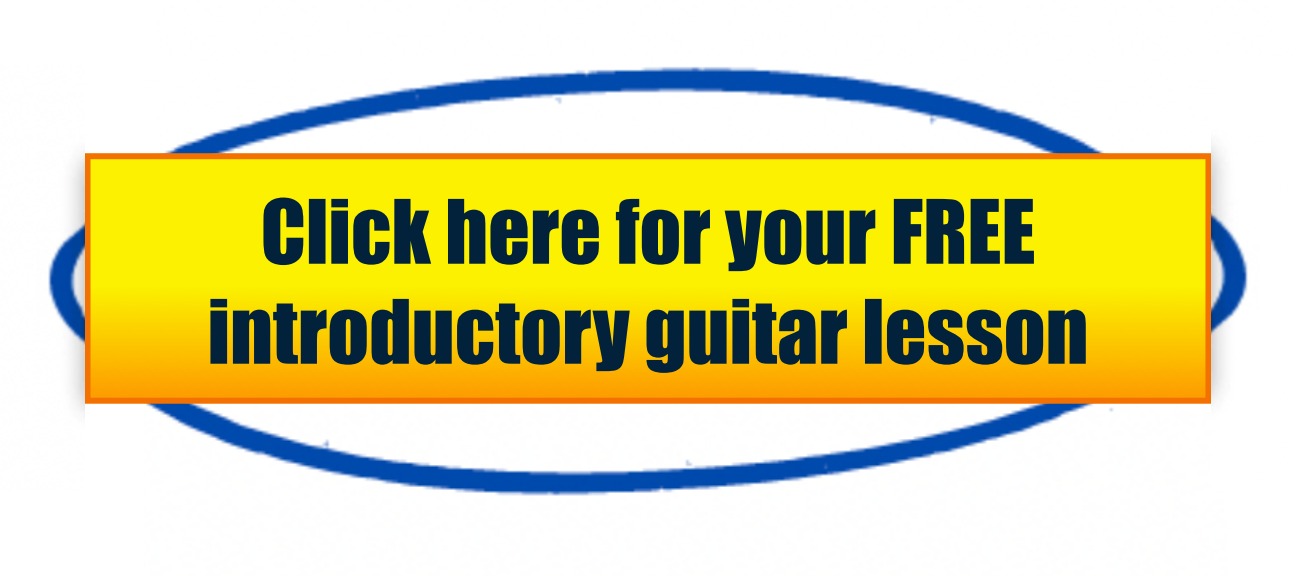 WHAT a few of MY STUDENTS

have to SAY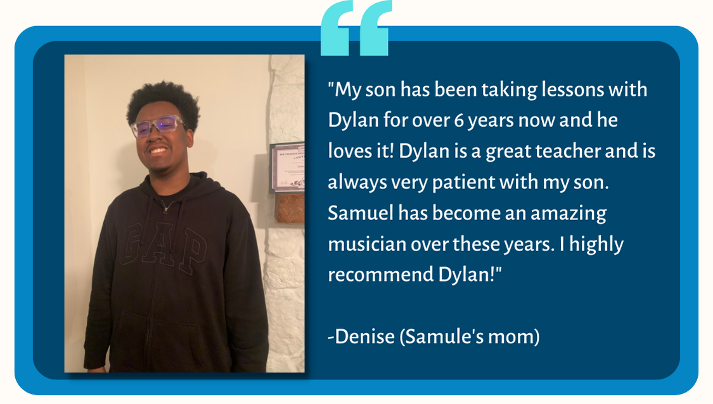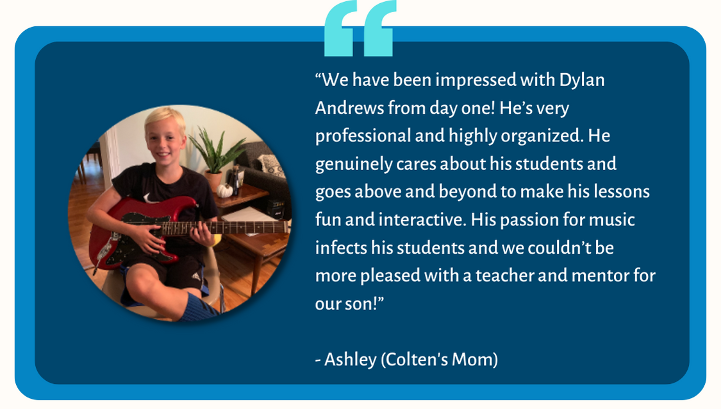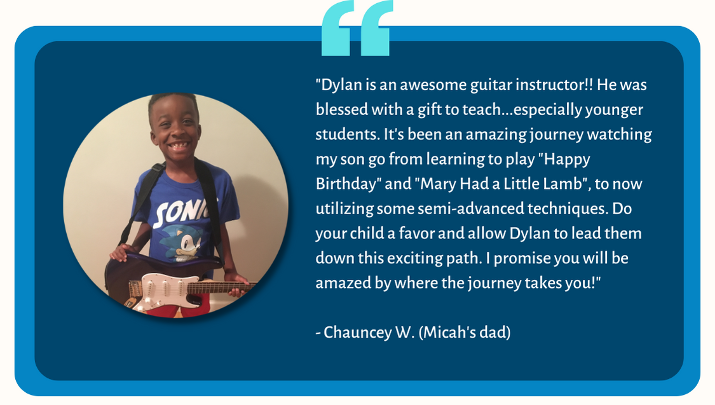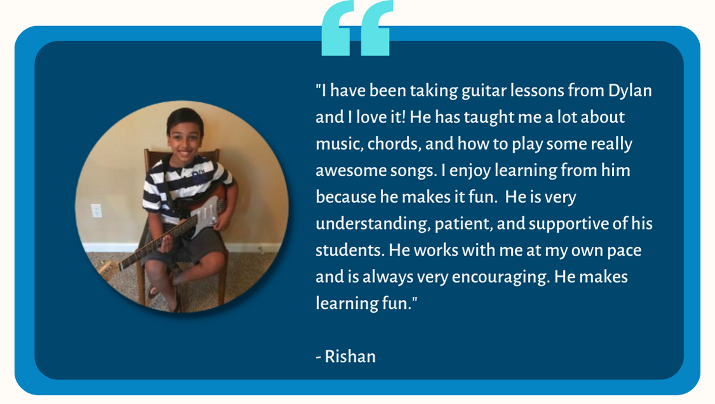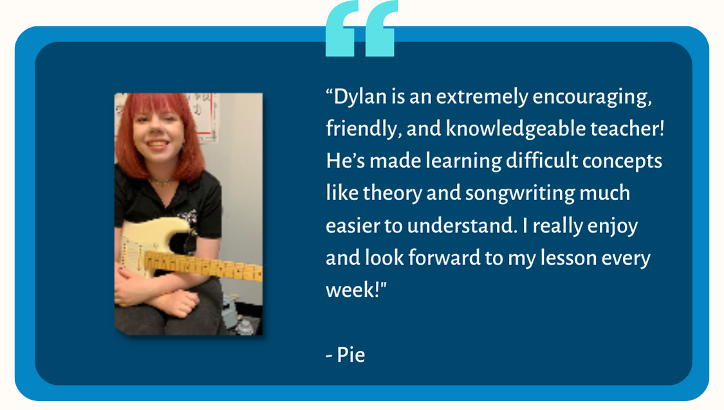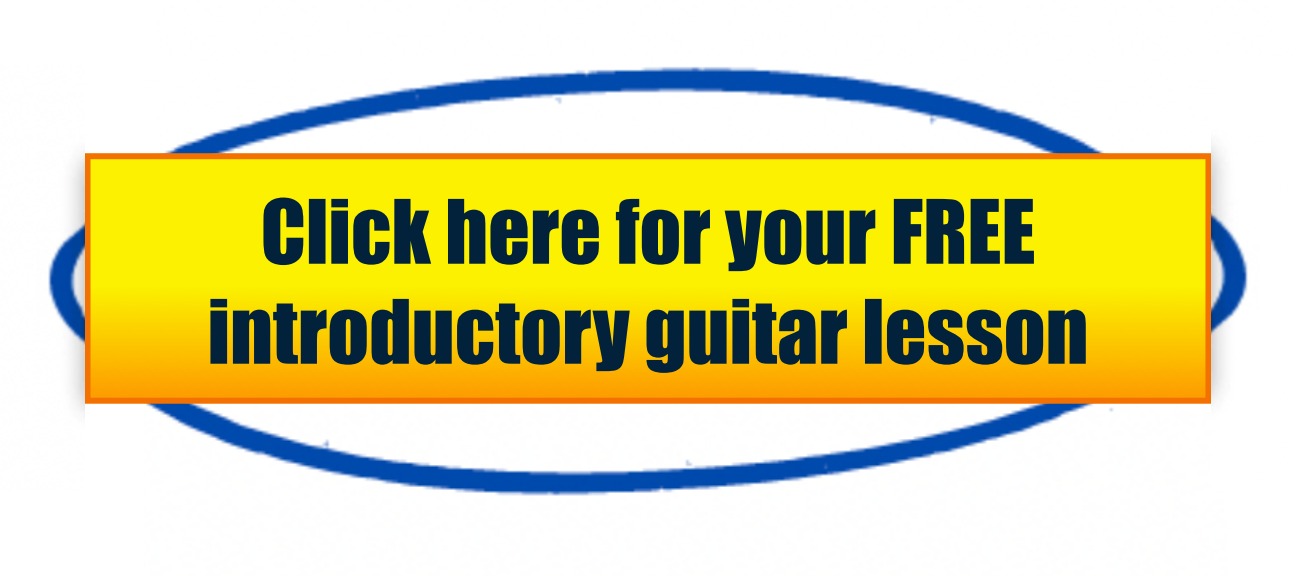 P.S. Don't procrastinate and miss out -
Contact Us now!
Click the link above to get a free assessment of your child's guitar playing.