Growing up near Atlanta, Dylan has always had a passion for music. From a very young age, he fell in love with the guitar and found it to be something he wanted to pursue.
After high school, he made the decision to attend the prestigious Atlanta Institute of Music (AIM). While there, he had the opportunity to study all aspects of guitar and work with many great musicians including Bill Hart, Carl Culpepper and Nite Driscol.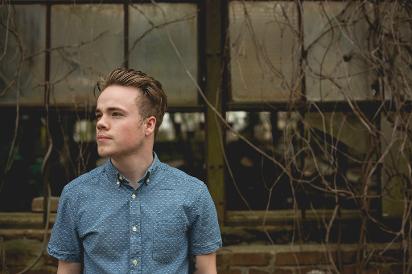 Since graduating with honors in 2013, Dylan has worked as a studio session musician in Atlanta and has been teaching and performing full time. In early 2014, he signed with Renegade Recordings – an Atlanta-based independent record label – and released his first album in 2016.
Over the years, he has played with several bands ranging in many styles of music including rock, jazz, fusion and praise and worship. He is currently one of the guitarists for Grace Church, and also is the lead guitarist for his own band, and a few more.
Although Dylan loves performing, teaching is his biggest passion. Dylan has been teaching professionally for 8 years and is studying under one of the world's leading guitar teachers. He is trained in all genres and specializes in teaching rock, blues, and jazz. If you're looking for jazz, blues or rock guitar lessons Dylan is the person to go to. Whatever level of guitar playing you want to reach Dylan knows just how to get you there.
If you would like to get in touch with Dylan you can give him a call at (770) 283-9586.